October is ovarian cancer awareness month. We discuss early warning signs, resources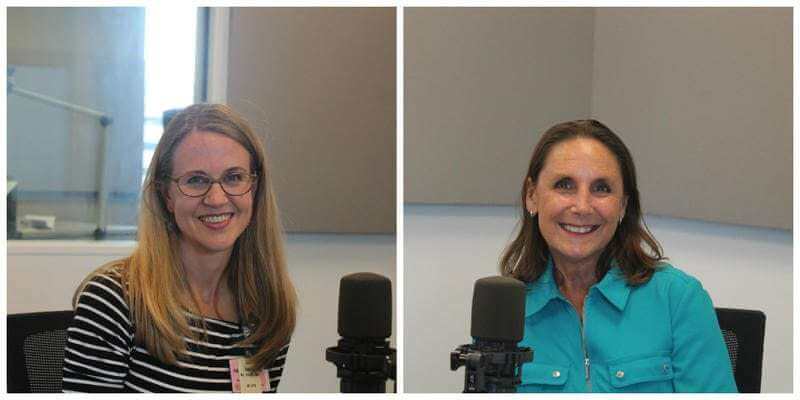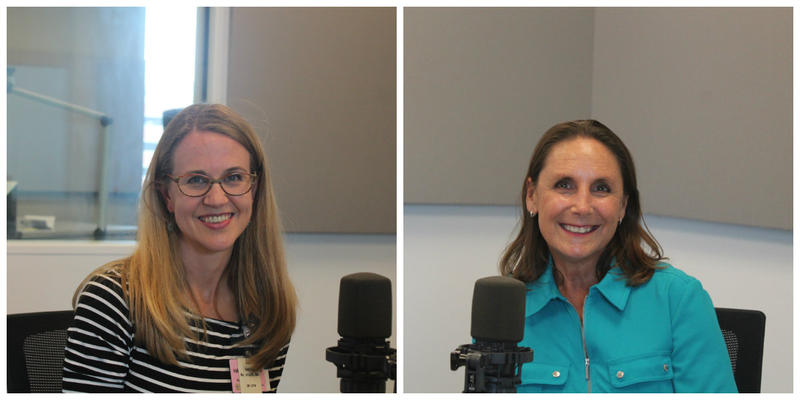 October marks ovarian cancer awareness month. According to the American Cancer Society, ovarian cancer ranks fifth in cancer deaths among women.
In the United States, each year 22,000 women are diagnosed with the disease and 15,000 die from it.
On Wednesday's St. Louis on the Air, host Don Marsh discussed early warning signs of ovarian cancer, resources for those in treatment and ongoing efforts to increase survivorship with two guests:
Andrea Hagemann, M.D., Associate...