Browns help lift spirits at University Hospitals Seidman Cancer Center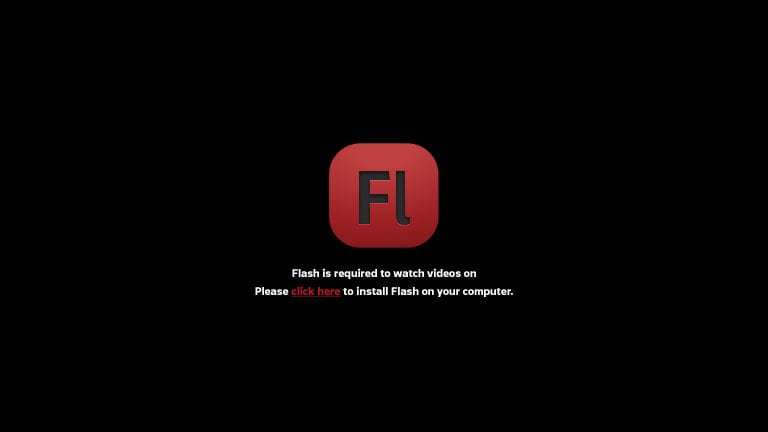 CLEVELAND — A hospital visit helped offer Browns rookie quarterback DeShone Kizer and several of his teammates perspective earlier this week.
"There's a lot that goes on the season as far as football goes and we spend quite a bit of time preparing for each week. But it's all good for us to put things in perspective, to take our minds off of football and realize what we actually do this for," Kizer said. "And it's for the people who are out there and fight every day for things that are a lot bigger than football."
The team passed out gifts and cookies to patients, smiled for photos and thanked UH's medical staff for their daily contributions. The group also delivered Browns hats to the hospital's Le Salon, a free nail and wig salon that is part of the American Cancer Society Wig Salon Program for patients in the Seidman Cancer Center.
"It was really an awesome time to come in and meet with some of the people going through tough times," Kizer said.
Everybody was beaming and it was just a break in the trauma they are going through," added Jill Dietz, the director of Breast Center Operations at University Hospitals Cleveland Medical Center. "It put a smile on everybody's face."
The Browns will support Breast Cancer Awareness Month, supporting the American Cancer Society and the team's...