Employer comp costs, benefits trend downward: Study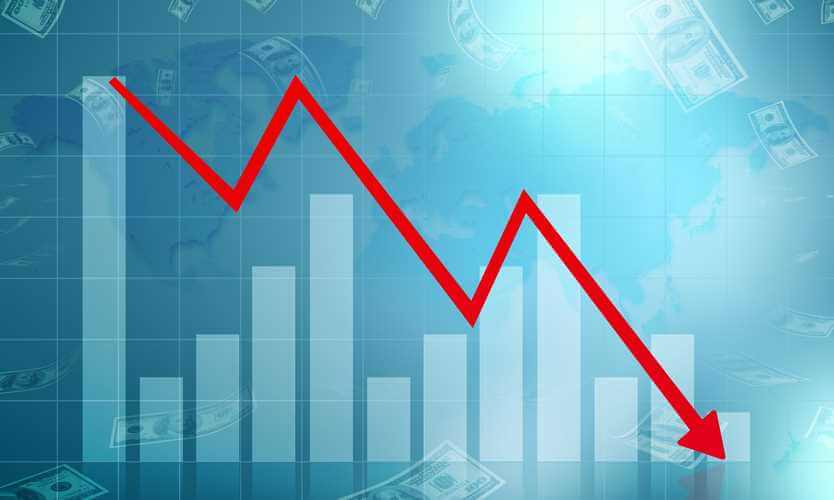 Workers compensation employer costs and benefits as a share of payroll declined in 2015, according to a new report from the National Academy of Social Insurance released Wednesday.
The report provides data on state and federal workers comp programs in 2015.
The growth in employment and an increase in employees covered by workers comp resulted in benefits per $100 of payroll dropping from 92 cents in 2014 to 86 cents in 2015. Between 2011 and 2015, benefits as a share of payroll fell in most states. The biggest declines happened in Illinois, Oklahoma and West Virginia due to major changes...