Heart Attack Survivors Less Likely to Stay Employed After One Year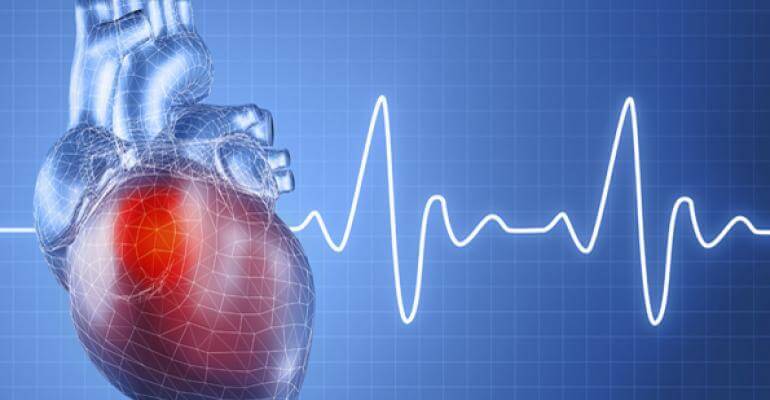 New study shows one in four heart attack patients drop out of the workforce shortly after returning to their jobs.
While 91 percent of heart attack sufferers return to work within one year, nearly a quarter of them (24 percent) leave their jobs within a year of returning, a new study shows.
The Danish-backed study, published in the Journal of the American Heart Association (AHA), analyzed 15 years' worth of records in the Danish national registries of more than 39,000 people, ages 30 to 65, who suffered a first heart attack between 1997 and 2012.
"The ability to remain employed following a heart attack is essential to maintaining one's quality of life, self-esteem, emotional and financial stability, so...