Joe Namath continues to raise awareness about traumatic brain injuries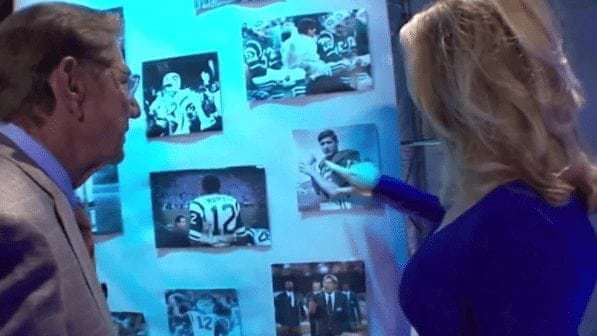 PALM BEACH GARDENS, Fla. —
Joe Namath's legacy on the football field is legendary. But it's the work he's doing off the field that's getting so much attention these days... raising awareness about concussions and traumatic brain injury.
Several years ago, Namath was having normal age-related forgetfulness.
He became concerned after high profile football players were diagnosed with chronic traumatic encephalopathy, which is caused by multiple concussions.
Namath became the first patient in what would become a ground-breaking clinical trial at Jupiter Medical Center.
+Download WPBF 25 News App: Apple IOS | Android
Namath recently sat down with WPBF 25's Tiffany Kenney to talk about an...