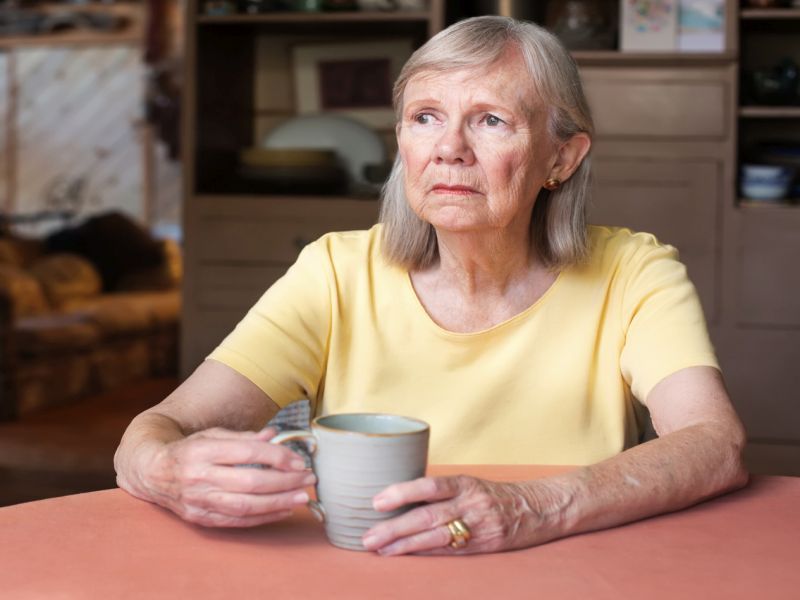 WEDNESDAY, Oct. 4, 2017 (HealthDay News) — Nearly one-quarter of older Americans who took their own lives told someone about their intentions before doing so, a new study reveals.
Researchers reviewed 10 years of national data and found that 23 percent of people aged 50 and older who killed themselves had disclosed their suicide intent. The older they were, the more likely they were to disclose, the investigators found.
Any indication of suicidal thoughts is an opportunity for prevention, said study lead investigator Namkee Choi. She is chair in gerontology at the University of Texas at Austin.
Doctors and others "need better preparation to screen and aid those in…