Seattle man injured in motorcycle vs. deer crash near Naches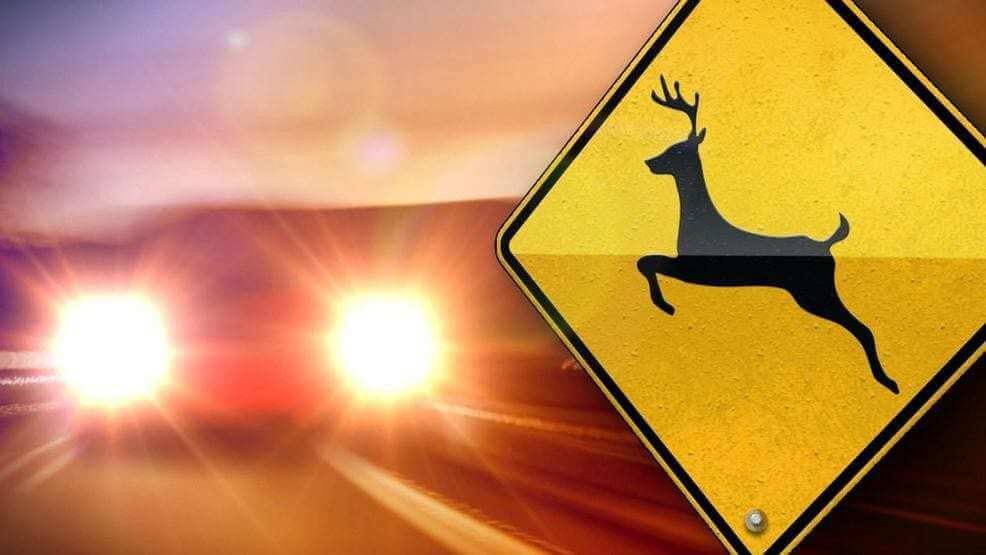 YAKIMA COUNTY, Wash. - A Seattle man is suffering from injuries after he crashed into a deer while driving a motorcycle.
22-year-old Yangyang Liu was headed east on State Route 410 driving a BMW G650 motorcycle around 6:48 p.m. Tuesday when he struck a deer in the road, 25 miles west of Naches.
Washington State Patrol reports said Liu was injured in the crash and medics transported him to Virginia Mason Memorial for treatment.
Troopers said Liu was wearing a helmet at the time of the...