What you need to know about cancer drugs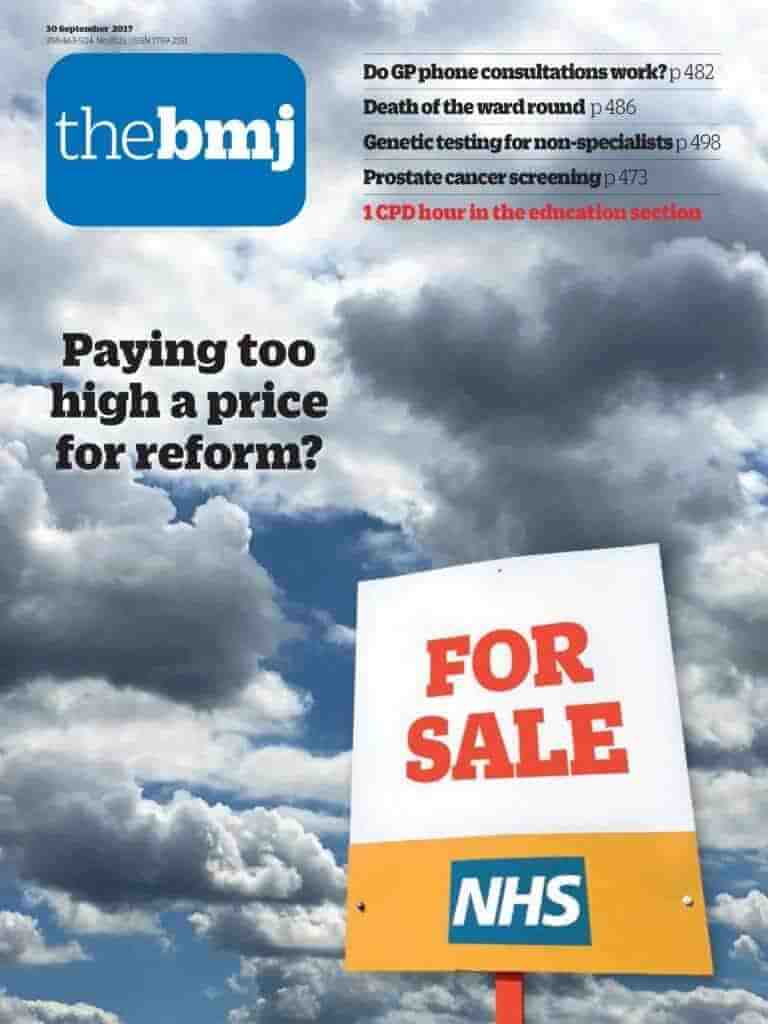 Last year, writing in The BMJ, Peter Wise told us that cytotoxic chemotherapy had done little to extend life of people with cancer (doi:10.1136/bmj.i5792). Most of the added years were due to earlier diagnosis and treatment, he said, and he called for higher bars to drug approval, accurate and impartial information for patients, and rejigging of our clinical priorities.
This week brings further news in a similar vein. A systematic study of cancer drugs approved by the European Medicines Agency in recent years finds that most had no supporting evidence of better survival or quality of life (doi:10.1136/bmj.j4530). The few drugs with evidence of benefit achieved only marginal gains. As Deborah Cohen explains in her accompanying Feature (doi:10.1136/bmj.j4543), the researchers also found that decisions about which drugs to approve were often based on uncontrolled studies or surrogate endpoints, without firm requirements for postmarketing evaluation. Drugs once rejected by EMA may be approved later—"No one wants to say no to a cancer drug," said one EMA adviser Cohen spoke to—and are kept out of the market only through the vigilance...