One Type of Dementia Is Especially Costly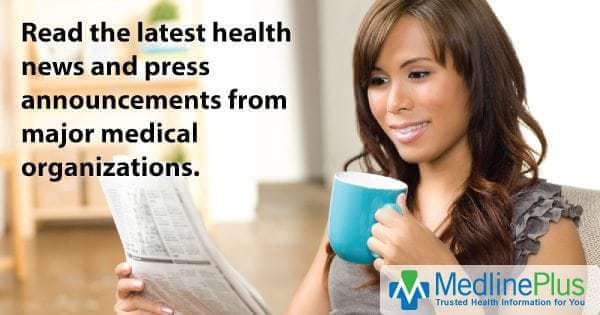 THURSDAY, Oct. 5, 2017 (HealthDay News) -- A type of early onset dementia known as frontotemporal degeneration appears to take an even more punishing toll on family finances than Alzheimer's disease, a new report suggests.
Frontotemporal degeneration (FTD) is the most common type of dementia to strike men and women under 60, the study team noted.
The investigation revealed that families caring for a patient with FTD face an annual bill of nearly $120,000, on average. That's roughly twice the cost of caring for a senior with Alzheimer's, the researchers said.
"For years, we have known about the extraordinary economic burden shouldered by FTD caregivers, but now we have the numbers to prove it," said Susan Dickinson, CEO for the Association for Frontotemporal Degeneration. "This study shows that the financial toll of FTD is even more devastating than we imagined."
...