Firefighters auxilliary plans annual spaghetti dinner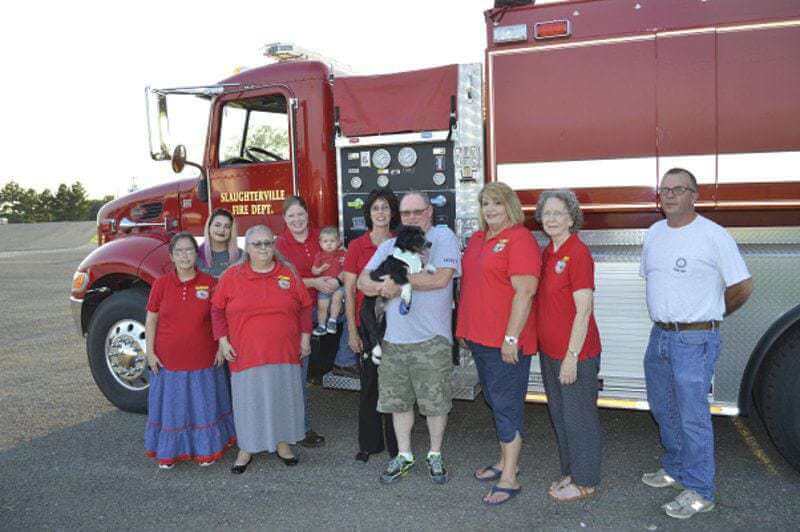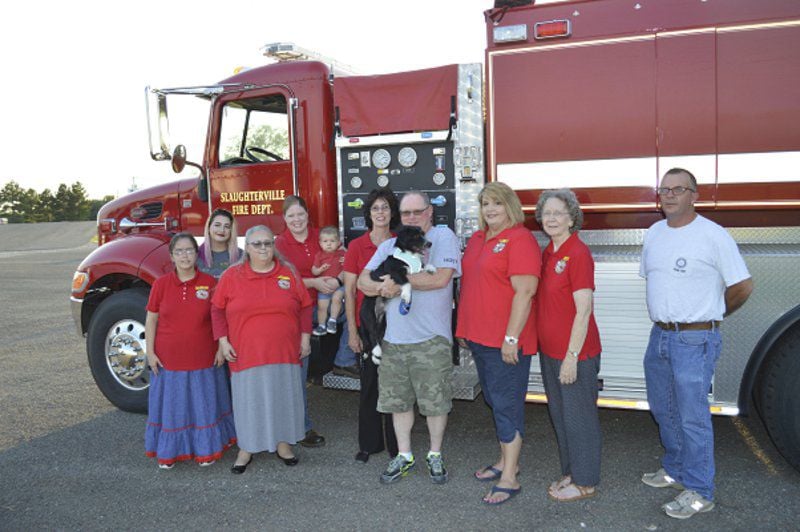 SLAUGHTERVILLE — Spaghetti is on the menu in Slaughterville during the annual Slaugherville Firefighters Ladies Auxiliary's annual all-you-can-eat spaghetti dinner, complete with salad, bread sticks, drink and dessert. The event will be from 5 to 8 p.m. Thursday at Fire Station No. 3, 10701 Highway 77.
Tickets cost $7 for adults, $5 for children, and free for children under 4. Tickets will be available at the door. The event features live music, door prizes and an auction at 7 p.m., complete with prizes donated by Slaughterville, Noble and Norman area businesses.
Sandy Thompson, auxiliary president for more than 20 years, said the auxiliary exists to support the fire department in various ways by providing food and drinks at fire scene rehabilitation and at training sessions. The group hosts two fundraisers annually to help purchase items for the department.
"The fire department is like one big, extended family, and it's a blessing to be a part of it," Thompson said. "We frequently have members of the community asking how they can help and the dinner gave them an opportunity to be a part of that. It not only helps raise funds, but we have found that it is a great way for the community to come together in a supportive way, as well as meet the firefighters and their other neighbors that they might not have...