11 Tips for Fire Safety at Home [Photo Gallery]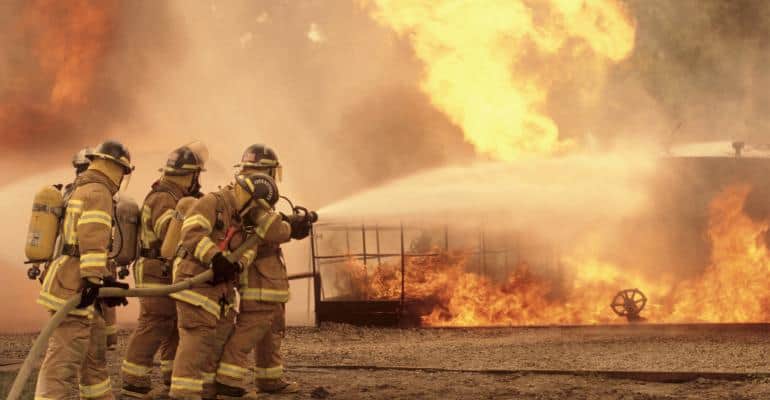 In honor of Michigan's Fire Prevention Week, the state's Department of Licensing and Regulatory Affairs has provided 11 tips to prevent fires at home.
Michigan residents are being asked to develop and practice emergency escape plans during the state's Fire Prevention Week.
Gov. Rick Snyder designated Oct. 8-14 as a time for citizens to re-evaluate what they would do in the case of a home fire.
"Having a home fire escape plan provides the skill set and know-how to quickly and safely escape a home fire situation and can literally make the difference between life and death in so many instances," said State Fire Marshal Kevin Sehlmeyer in a statement. "I urge...