ASA reveals safety award winners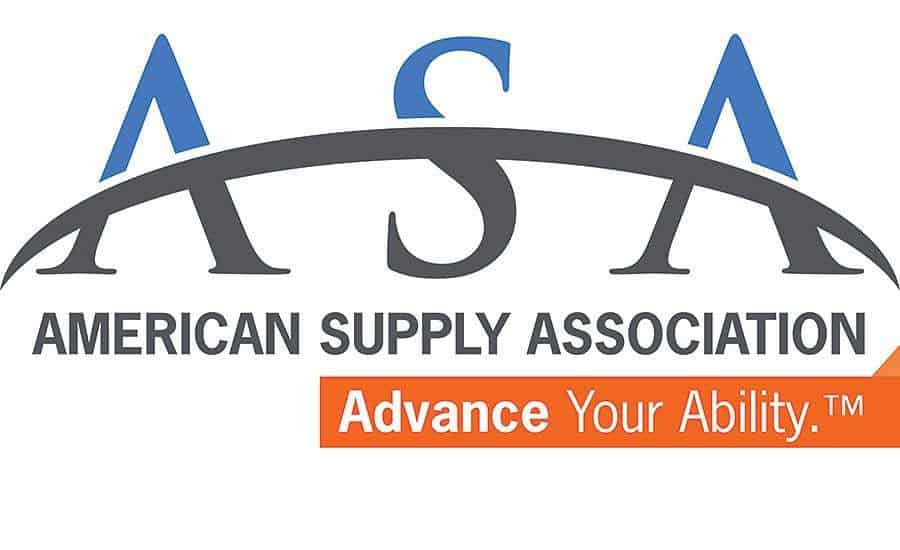 The volunteer leaders of the American Supply Association's Safety Committee recently announced the 2016 ASA Member Safety Recognition Awards will be presented to three wholesaler-distributors and three manufacturers at Network2017 on Thursday, Oct. 12, 2017, at the Omni Nashville Hotel.
To be considered for the award, a company must apply by submitting its OSHA 300A form for the previous year. The OSHA 300A: Summary of Work-Related Injuries and Illnesses is a log businesses are required to maintain that summarizes employee injuries against the total number of man-hours logged by employees. The winning companies have the lowest Total Case Incident Rate (TCIR).
"This year, we...