If you live with chronic illness, you've probably spent more than your fair share of days in bed, dealing with pain, fatigue or other symptoms. Although some may see this time spent at home as a "vacation," the reality is that being stuck at home can be really difficult mentally and emotionally. It's easy to feel isolated or upset about missing out on events and time with friends and family.
That's why it can be so important to turn your bedroom – or wherever you spend tough flare days – into your own personal sanctuary. If you're going to spend a lot of time there, you may as well make it as cozy and enjoyable as possible. This can mean anything from lots of comfortable blankets and pillows on your bed to wall decorations that make you smile and feel at home.
Staying in bed with a flare-up is never fun, but creating a soothing atmosphere and surrounding yourself with things that make you happy can have a significant effect on your mood and help you fight through the hardest days.
To get you started on transforming your bedroom space, we asked our Mighty's chronic illness community to share products that make their bedrooms cozier and more inviting for days when getting out of bed just isn't an option. Here are their recommendations.
Just so you know, we've selected these links to make shopping easier for you. We do not receive any funds from purchases you make.
1. Himalayan Salt Lamp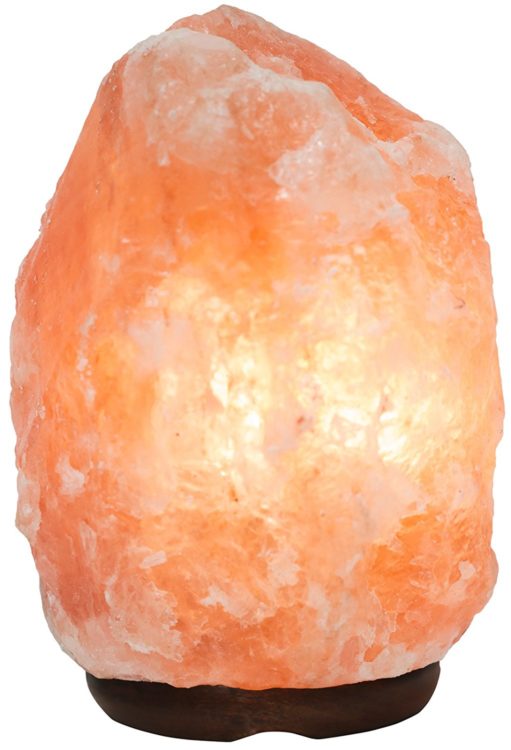 Not only do Himalayan salt lamps give off a soft, warm glow to set the perfect cozy ambiance in your room, but they also cleanse and deodorize the air to boost your health and make it easier to breathe.
April Rose told us, "I have a Himalayan salt lamp with a dimmer switch so I can set the cozy glow. It's awesome. It's my favorite thing. They say they help with anxiety. I don't know about that. But the gentle glow does help me sleep."
Buy the salt lamp above for $21.95 from Amazon.
2. Pillows – and Lots of Them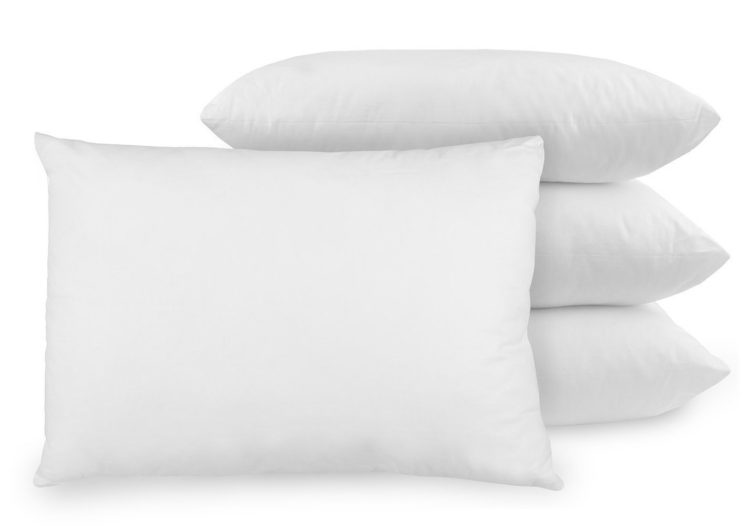 Having a big pile of pillows is super helpful for feeling comfortable and cozy on the days you're stuck in bed. Everyone has different needs based on their individual pain and other symptoms – one person may favor a U-shaped pregnancy pillow or body pillow while another prefers lots of smaller pillows or even bolster pillows. Find the types and number of pillows that are right for you to keep your body comfy and supported.
Vanilla Tillman wrote, "[I] have a ton of pillows so I can set myself up in a way that means I don't get too sore from prolonged lying down."
"I use lots of king-sized pillows (I'm pretty small so that's about equivalent to a body pillow for me) and kinda almost make a nest around me. I always have trouble getting comfortable because I get pain from different sides of my body so having that soft space and support from all around helps so much," added Ronie Urivez.
Buy the pillows above (set of four) for $39.99 from Amazon.
3. Flowers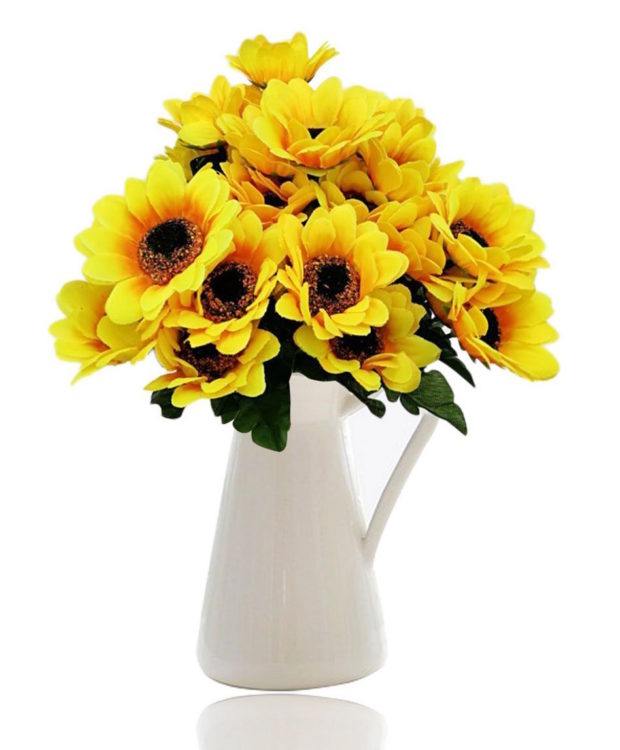 A vase of flowers can add a beautiful pop of color to your bedroom. While a bouquet of fresh flowers can be lovely and fragrant, they do require a bit of maintenance and may not be ideal for those who are sensitive to strong smells. Fake flowers can be just as eye-catching – and since they last forever, they're a bit easier on your wallet, too!
Katherine Cavaliere wrote, "Just recently I put flowers in a vase in my bedroom. I can't believe how pretty it made the room look! Gonna keep flowers in the room now."
Buy the flowers and vase above for $9.59 from Amazon.
4. Fan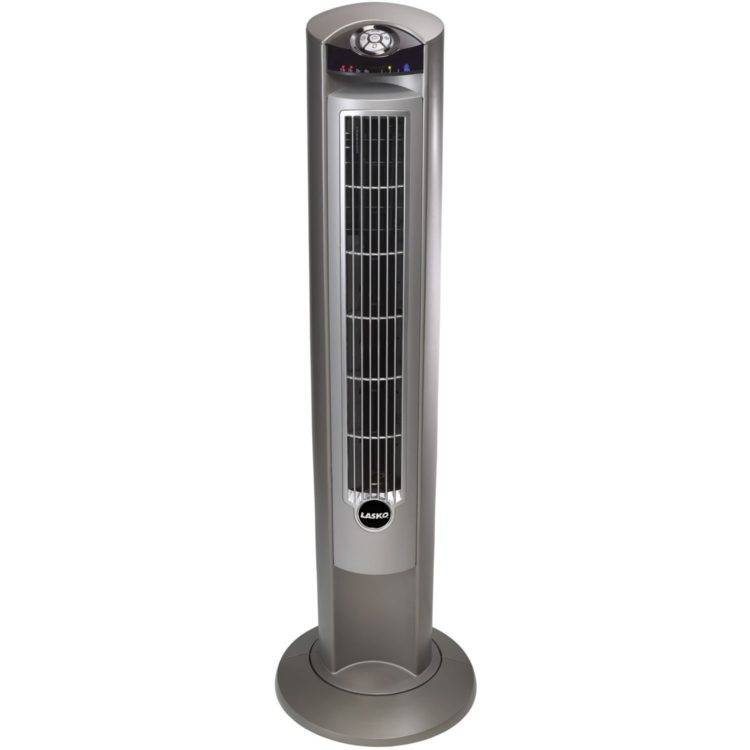 Having a fan in your bedroom can actually serve a number of purposes. Not only will it keep you cool if you are someone who tends to get overheated, but it can also help with the air flow to keep your room from getting too stuffy, provide some white noise for those who find it soothing, and, if the fan has an ionizer (such as the one featured above), it can help purify the air in your room.
Katie Wid-man said she uses a remote-controlled fan so she doesn't have to get out of bed to adjust the temperature or turn it on/off.
Buy the fan above for $56.93 from Amazon.
5. Microwaveable Stuffed Animals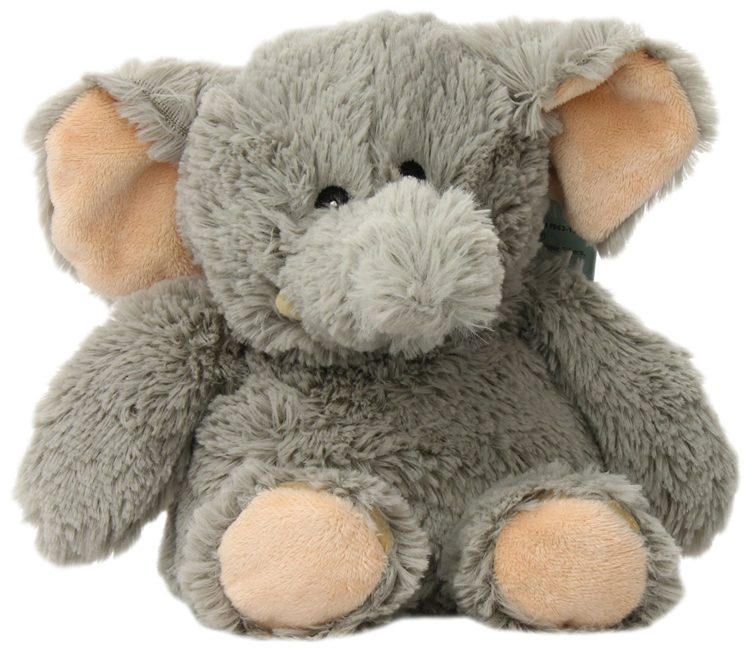 Heating packs are great for painful flare days, but why not get one that comes in an adorable, snuggly package? A microwaveable stuffed animal can provide heat therapy while also offering a bit of comfort and coziness.
Alex Whiteley wrote, "I love microwavable heat packs, especially ones that are shaped like cute animals. I have a little grey rabbit one that looks just like my bunny who died last year, so I heat him up and snuggle in."
Buy the microwaveable animal above for $18.86 from Amazon.
6. Fairy Lights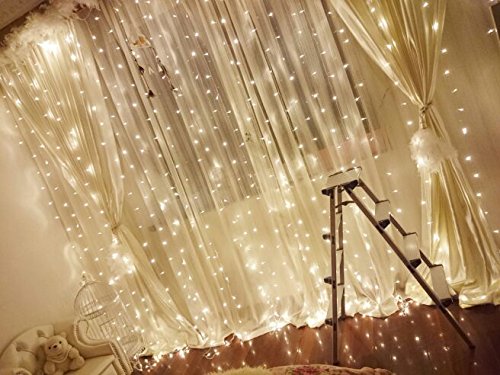 One of my favorite ways to make a room feel instantly cozy and welcoming is to hang up some warm fairy lights or a few strands of Christmas lights. They are much gentler on the eyes than regular ceiling lights or lamps – perfect for days when you're struggling with sensitivity to light.
"String lights!" sad Colleen Etman. "Sometimes overhead lighting can be too harsh. The lights also make me happy because they're so whimsical and pretty. I have string lights spread across my room, so I can light up as many or as little as I want. One set is even remote controlled so I can turn it on and off right from my bed!"
Jessica Santacrose said, "I have white Christmas lights on a dimmer…