Sparks Fly But Everyone's OK Following Reported Basement Fire, Restaurant Owner Says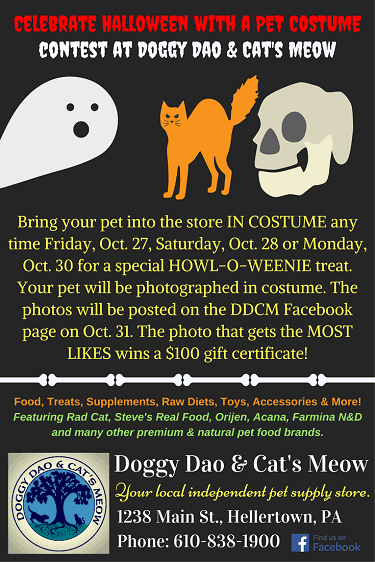 A minor work-related accident in the basement of a Main Street restaurant in Hellertown Tuesday morning drew a response from several fire companies and briefly closed the street to through traffic, but the incident's overall bark was worse than its bite, according to those with knowledge of the situation.
Dewey Fire Co. Chief Mike Maguire said firefighters were dispatched to 1774 Grille & Tap, 605 Main St., for a reported fire in the basement just before 10 a.m.
"Upon arrival, two workers were exiting the basement door after extinguishing the fire with a pressurized water fire extinguisher," he said, adding that they had been "working in the basement with piping and heat torches."
Maguire said there was minor fire damage to the basement, moderate smoke damage to the basement and minor smoke damage to the first floor dining area.
"Smoke was removed with...