Dr. Crabb Talks Hand Safety with Local Businesses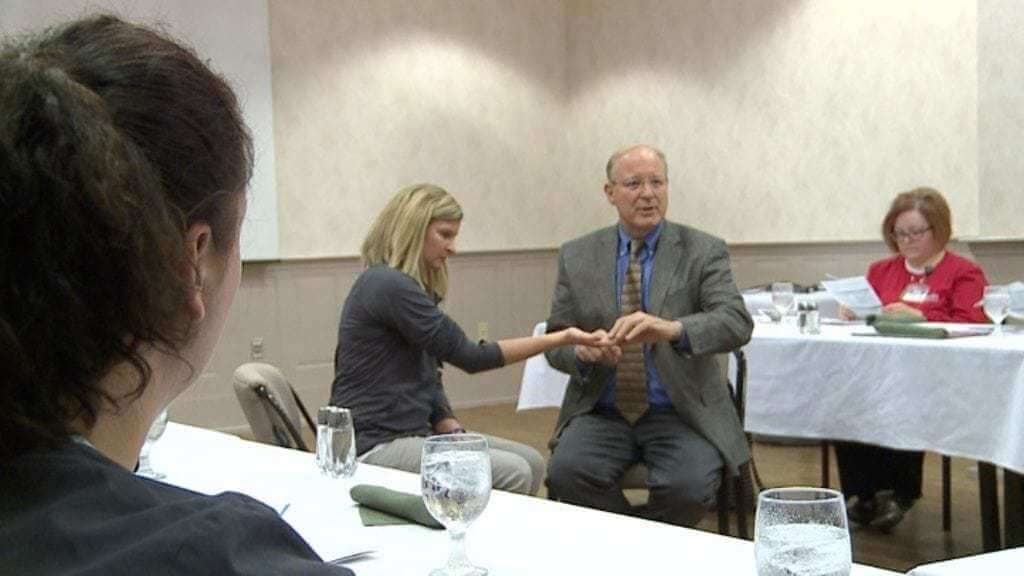 COLUMBUS – Local businesses had the chance to learn about hand safety and recovery in the work place, at the Health and Safety Council's monthly meeting.
Columbus Community Hospital Occupational Health Services Director Danielle Frewing says the meetings are focused on how businesses and companies can remain safe in the work place, while keeping up with the latest regulations and safety tips.
"We're excited to have Dr. Ian Crabb, from the Columbus Orthopedic and Sports Medicine Clinic, here to talk about hand injuries. You can be as careful as you can in the...