'They let him lay there': Family wants answers from Boeing on death of Seattle employee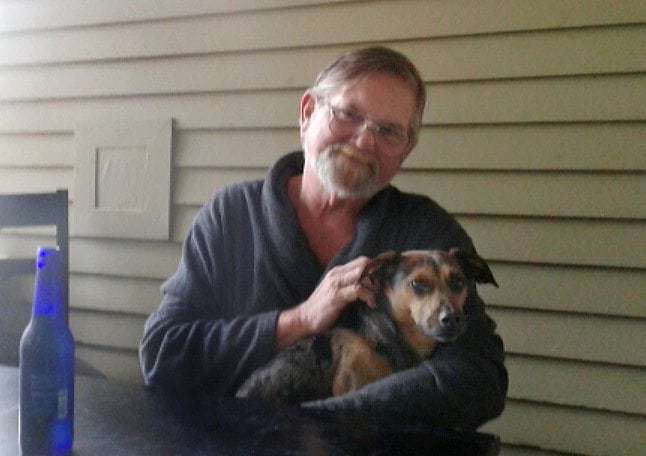 Roger Sanders' family is getting little information from Boeing about why it took an hour and 24 minutes for Sanders to reach a hospital from the plant after he suffered a head injury.
When the ambulance arrived at Building 3-380 at Boeing's Seattle plant to take Roger Sanders to the hospital, he had already waited for more than an hour.
Sanders, 60, an overnight-shift maintenance engineer, collapsed during an Aug. 30 meeting and struck his head on the concrete floor about 4:15 a.m.
A Boeing employee called 911 within minutes. It's unclear why Sanders, a 25-year Boeing veteran, didn't arrive at Highline Medical Center in Burien until 5:39 a.m.
Within hours of being admitted, Sanders was brain dead. His family took him off life support and he died Sept. 3.
Sanders' family is demanding answers but getting little information from Boeing as to why it took an hour and 24 minutes for Sanders to reach a hospital from the plant off South Myrtle Street.
"It's barbaric," said Sanders' wife, Julie Braunschweig, 57. "It's despicable. Someone needs to answer for this. … They let him lay there."
The Department of Labor and Industries (L&I), the state's workplace-safety agency, is investigating the death.
Although much of the incident is unclear, The Seattle Times found Boeing failed to follow state law that requires an incident that results in hospitalization be reported within eight hours to L&I.
"We are definitely supposed to be notified," but weren't by Boeing, said L&I spokesman Tim Church.
Boeing also didn't contact the agency when Sanders died, which is required.
The Boeing Co.; Boeing Fire Department, which responded to the accident; and the International Association of Machinists District 751, which represented Sanders, would not comment about the incident, citing the pending investigation.
Boeing reports it has one of the largest private fire departments in the United States and doesn't have to provide a public account of its personnel, budget and response to incidents.
There have been three deaths at Boeing plants since 2012. A worker for a Boeing supplier died after an air bag accidentally discharged at the Everett plant in 2014, the most recent case.
Boeing started a workplace-safety program last year called "Go for Zero — One Day at a Time." Its goal is zero injuries, stating, "we value human life and well-being above all else and take action accordingly."
"An old-fashioned man"
Sanders and his wife moved to the Phoenix area after he retired from Boeing in 2011. They were ready for the next phase of life with four-wheeling, his fried-chicken dinners and...