Physical therapists can keep you moving forward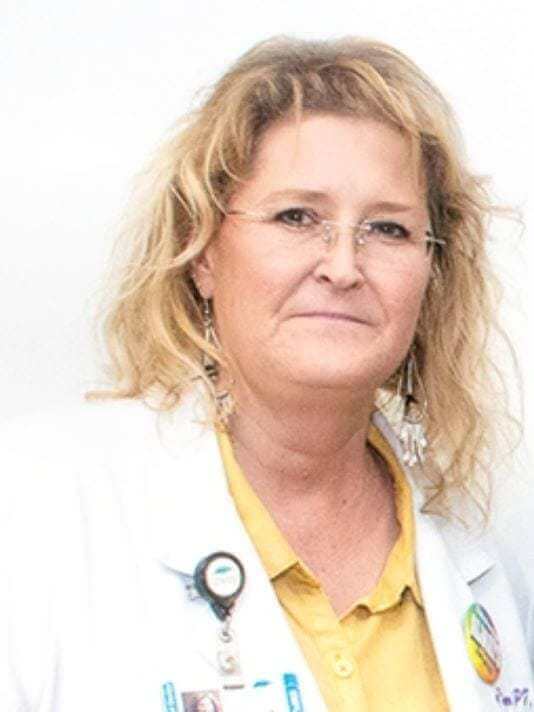 This October, we celebrate National Physical Therapy Month in the shadow of an alarming and growing opioid crisis. The majority of Americans who die from opioid overdoses do so after using these medications to treat legitimate pain. Sadly, many of these conditions could be prevented or managed with positive lifestyle changes, and a better understanding of body mechanics learned through physical therapy.
When presented with the concept of physical therapy, most people think of PT's role in rehabilitation after surgery or a stroke event. But PT ultimately focuses on the body's ability to engage in movement – whether that means getting in and out of chairs, climbing stairs, walking in your neighborhood or playing a competitive sport.
Physical therapists are movement specialists. They are licensed professionals with graduate-level degrees, who have advanced clinical knowledge of the human muscular and skeletal systems. Over the past decade, physical therapy has increasingly focused on prevention rather than treatment. Physical therapy techniques can help those with arthritis, sports injuries, environmental or workplace pain, and sleep disturbances, providing a number of benefits.
Avoiding Surgery. Meniscal or rotator cuff tears, spinal stenosis and degenerative disk disease often experience significant improvement through physical therapy. Given the cost and recovery time involved with surgical procedures, it's worth a try.
Avoiding Opioids. Chronic joint and nerve pain are the most common reasons people seek over-the-counter and prescription pain medications. Exhausting all possible therapy and body-management tactics for pain reduction should always be a priority before opting for opioids.
Managing the Work Environment. A PT can provide you with tools and exercises to prevent pain and loss of mobility,...