Report Finds 'Rush to Judgement' in Kratom Deaths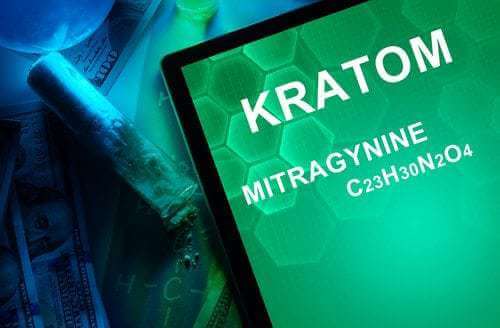 Medical examiners in New York and Florida made significant errors when they attributed the recent deaths of two young men to the herbal supplement kratom, according to a new analysis commissioned by the American Kratom Association, a pro-kratom consumer group.
At issue are the sudden deaths of Matthew Dana in upstate New York in August and Christopher Waldron in Hillsborough County, Florida in July. Both men were 27.
A medical examiner listed Waldron's cause of death as "intoxication by Mitragynine," one of the active ingredients in kratom. The coroner who performed the autopsy on Dana blamed his death on a hemorrhagic pulmonary edema (blood in the lungs) caused by high levels of kratom.
"In both of these cited cases, the conclusions reported by the coroner and medical examiner citing 'kratom overdose' and 'kratom intoxication' appear to add to the long list of mistaken, inaccurate, and now discredited reports implicating kratom," wrote Jane Babin, PhD, a molecular biologist and lawyer.
"These two cases, where it appears there was a rush to judgment to align with a political narrative promoted by the Drug Enforcement Administration on kratom use, undermine the credibility of the search for the actual cause of death for the benefit of the decedent's family and the public."
Babin said mitragynine has never been found to cause a pulmonary edema, and the medical examiner erred in not analyzing Dana's blood for drugs such as anti-anxiety medication or anabolic steroids. Dana was a police sergeant and bodybuilder, who reportedly used...