Workers' compensation premium rate continues decline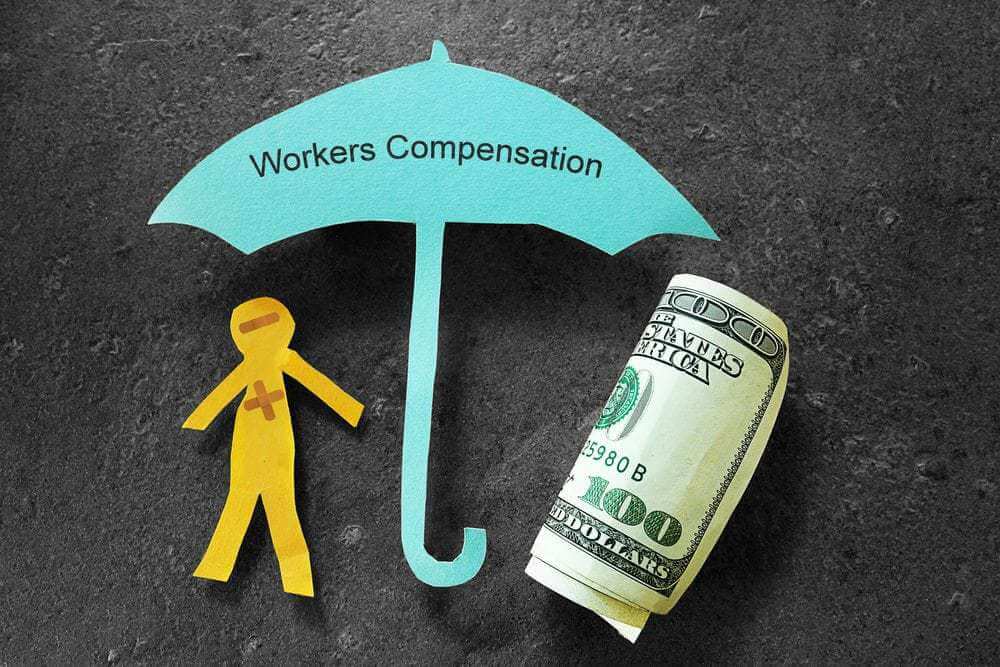 The Michigan's Workers' Compensation system announced this week that premium rates are set to fall 9.3 percent for 2018.
The sizeable cost fall continues a trend that has been ongoing since 2011–a cumulative decrease that the Michigan Workers' Compensation Agency has said saved employers around $446 million.
"These tremendous economic savings experienced by employers allows them to hire more workers, increase salaries, open new facilities and move to Michigan," WCA Director Mark Long...