Healthy Aging Tips: How Your Humble Egg Timer Could Save Your Life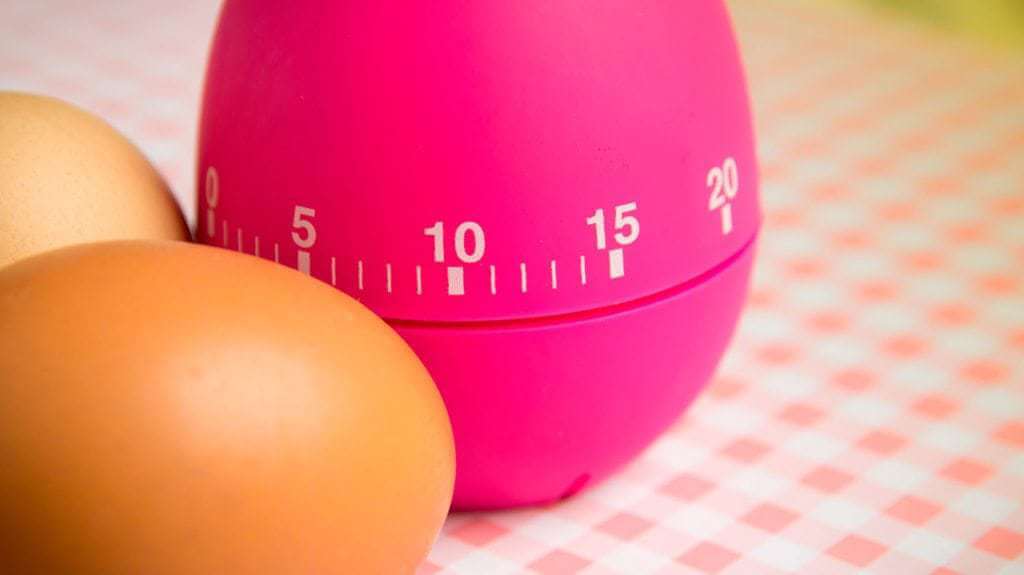 By now, you probably know that sitting is your enemy when it comes to healthy aging. You may have even read a report or two that claims that "sitting is the new smoking." But, is this really true? If so, what can we do about it?
If Sitting Comes Naturally, Why Does it Prevent Healthy Aging?
Part of the trouble is that sitting is so natural. Once you get comfortable and start an engaging activity – watching TV, working on our computer, checking Facebook, it's easy to lose track of time. Before you know it, hours of passed. During this time, the blood flow has been decreasing as the bad...