Baked Goods Company Fined $70,000 After Worker Injured by Dough Machine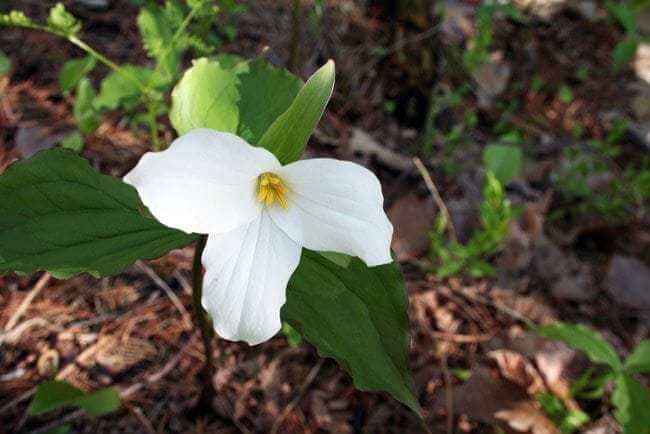 Convicted: FGF Brands Inc., 475 North Rivermede Road, Concord, Ontario, a commercial food manufacturing company that produces baked goods
Location of Workplace: 100 Locke Street, Concord, Ontario
Description of Offence: A temporary worker was trapped and injured by a dough machine that had been started up while cleaning was being done.
Date of Offence: July 30, 2016
Date of Conviction: October 13, 2017, in Provincial Offences Court/Ontario Court of Justice, 465 Davis Drive, Courtroom T2, Newmarket by Justice of the Peace Karen Walker; Crown Counsel Nicole Sylvester.
Penalty Imposed
FGF Brands Inc. pleaded guilty and was fined $70,000 for failing as an employer to ensure that the measures and procedures in section 76 of the Ontario Regulation 851/90 - the Industrial Establishments Regulation - were carried out in the workplace.
The regulation states...