New manual helps companies enhance workplace health and well-being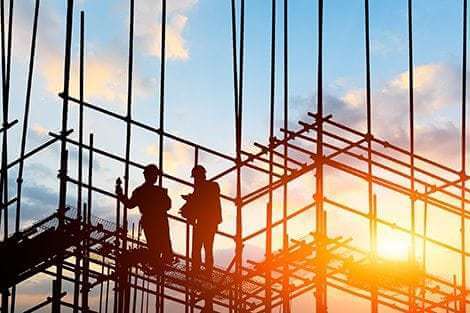 October 16, 2017—The work environment can take a toll on health—from unsafe conditions that lead to injuries to stressful demands that contribute to cardiovascular disease. A new manual produced by the Center for Work, Health, and Well-being at Harvard T.H. Chan School of Public Health aims to help companies put in place policies and practices that protect and even enhance their employees' health, safety, and well-being on the job.
The manual, released on the Center's website in October, is full of tools and real-world examples. Its foundation is what the researchers call an integrated approach to workplace well-being. Rather than focus on one area at a time—such as improving safety when moving patients at a medical facility—the researchers suggest taking a more comprehensive look at systems across the organization.
For example, Dartmouth-Hitchcock Medical Center, a nonprofit academic health center based in New Hampshire, launched an effort that included tracking and preventing injuries, training supervisors to...