Trailer held on with a twist tie: Northumberland OPP, MTO take trucks off the road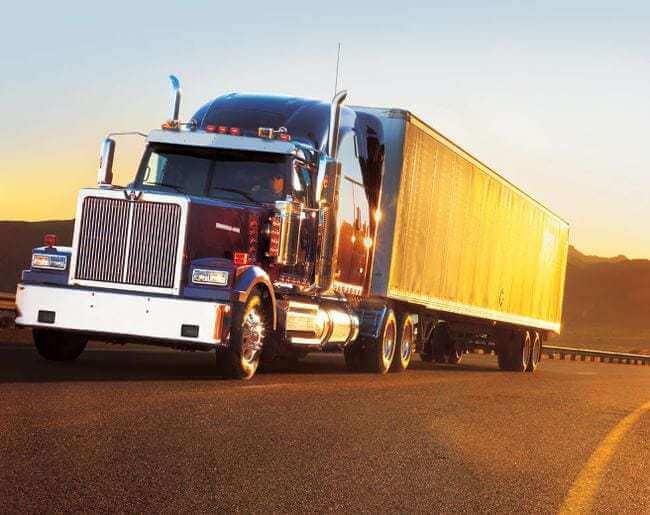 ALNWICK/HALDIMAND TOWNSHIP - A joint initiative between Northumberland OPP and the Ministry of Transportation enforcement officers held a commercial motor vehicle inspection on Friday with a number of charges pending against drivers and companies.
Officers on patrol would bring in a number of commercial motor vehicles from Highway 401 or area roadways.
Once the vehicles were at the MTO Yard in Grafton, inspectors looked for any safety violations.
OPP Const. Mark McDermott said a number of transports were taken off the road along with numerous drivers and companies being charged.
One garbage truck was temporarily taken off the road after experiencing brake problems, while another transport was using a pair of vice grips as part of the air brake system. A truck had...