SHARE ON: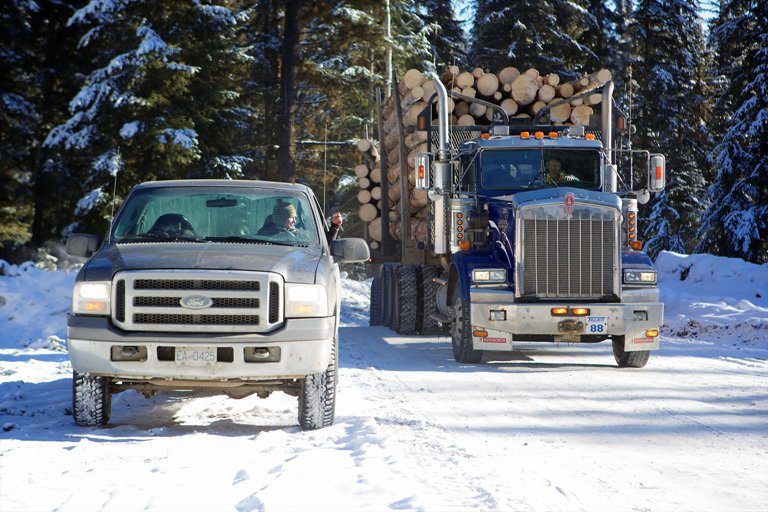 The weather is getting colder in BC and with it brings dicer road conditions.
WorkSafe BC unveiled its Shift Into Winter Campaign last week.
#ShiftIntoWinter and winterize your vehicle to stay safe on the roads this winter. ://t.co/GqG0xgl8PY pic.twitter.com/24m3Il8AXl

— WorkSafeBC (@WorkSafeBC) October 11, 2017
The numbers from last year's unprecedented winter might shock you. "2016 was indeed a particularly dangerous year for those who are required to drive. WorkSafe BC claims from crashes that resulted in injuries and lost time from work were 38% higher in December of 2016 and they were in December of 2015," says Al Johnson, spokesperson.
Between 2012 and 2016, an average of 260 casualty crashes took place in December compared to 130 in October.
"We know that your chances of being injured or killed in a motor vehicle incident dramatically increase in the winter season as about 30% of all work-related crashes occur in the peak months of October, November and December," added Johnson.
According to the RCMP, 626 casualty crashes took place province-wide compared to just 570 a year earlier.
…