Proposed workers' comp changes would hurt workers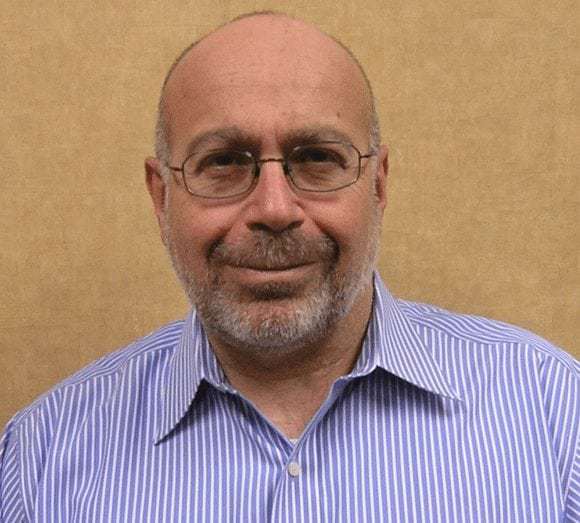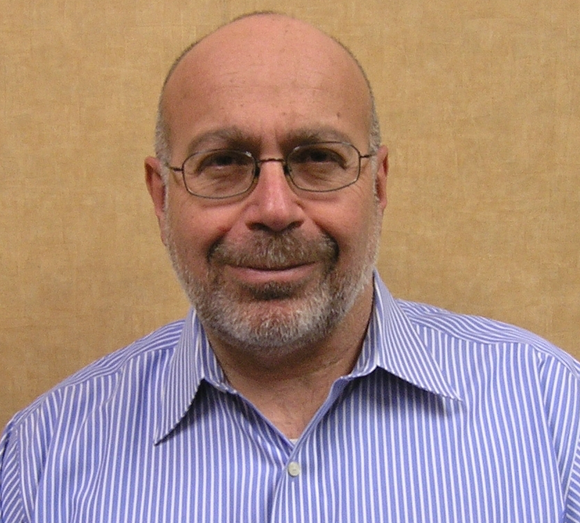 For more than 100 years, our workers' compensation system has protected workers injured on the job by providing immediate wage replacement and medical benefits without the need for a costly lawsuit. Now the obscure state agency that runs the workers' compensation system in New York is proposing to cut benefits and eliminate essential legal protections for workers—changes that would devastate workers while lining employers' pockets.
Recently, the Board released with little notice a set of proposals that would upend the system, stripping injured workers of their legal rights and drastically cutting the compensation they receive.
The first change would turn the routine medical examination, which must be done by an insurance company-paid doctor, into an adversarial interrogation. Up until now, an insurance company doctor was faced with two questions: Was the worker injured on the job and if so what injuries did the worker sustain? Under the proposed regulations, workers, who may or may not speak or read English, would be required to answer a questionnaire that could force them to make statements…