The dangers of sleep deprivation in the workplace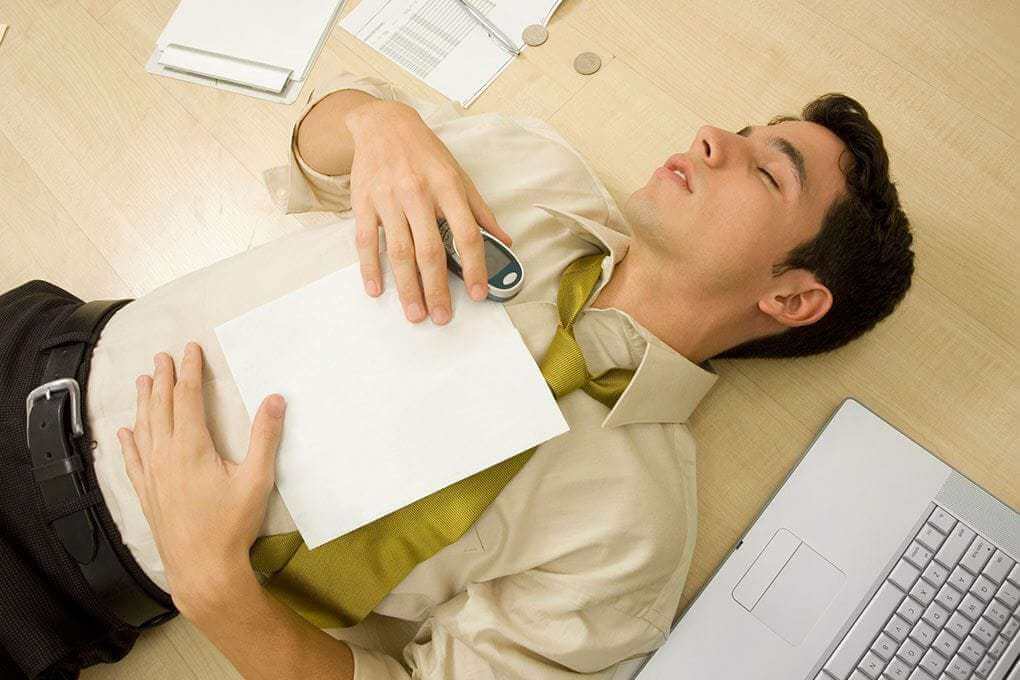 By Leor Lindner, DMD, Create Dental Harmony
Sleep matters, and in South Carolina's manufacturing ecosystem, it's tied directly to the bottom line. Studies across the board have identified sleep deprivation as not only a safety hazard but also a liability on a company's finances.
According to the S.C. Manufacturing Extension Partnership (SCMEP), there are more than 5,000 manufacturing firms employing nearly 250,000 men and women across the Palmetto State. And with the ports in Charleston and Georgetown, and the inland port in Greer processing more than $53 billion in annual economic impact, logistical companies are trucking cargo up and down the highways day and night.
Researchers at the Journal of Occupational and Environmental Medicine concluded fatigue-related productivity losses could cost nearly $2,000 per employee annually, while an article published by the Harvard Business Review pointed to workers in manufacturing and transportation as being particularly susceptible to sleep deprivation.
Brian Kuney, SCMEP regional vice president, has linked sleep deprivation to a list of potential impacts in South Carolina, including workplace injuries, illnesses, and fatalities.
"Similar issues cost billions of dollars each year around the U.S., and beyond the immediate financial impact, there are more than 1 million injuries experienced by workers in an average year contributing to the loss," he said. "Injuries from falls or lapses in judgment are often due to forgetfulness, habit, and fatigue."
In addition to sleep deprivation's impact on workplace safety, people suffering from a lack of sleep are also more likely to get sick and be out of work, growing the company's cost. During sleep stages three and REM, the body repairs...