AP FACT CHECK: Kelly distorts tale in slamming congresswoman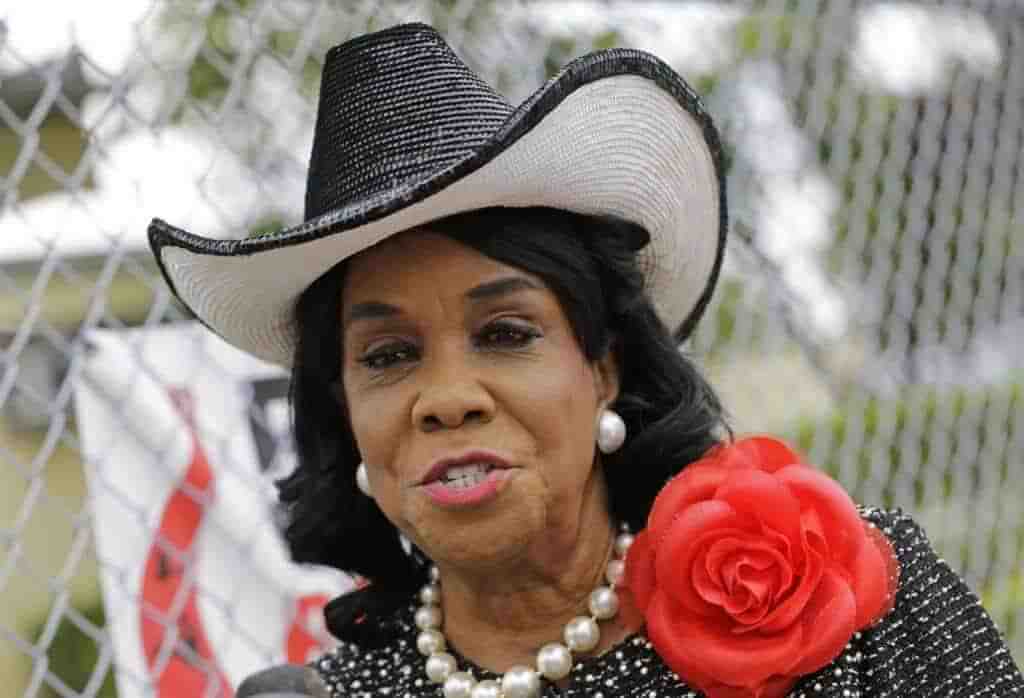 FORT LAUDERDALE, Fla. – President Donald Trump's chief of staff distorted the facts when he accused a "selfish" Florida Rep. Frederica Wilson of grandstanding at a building dedication in the memory of two fallen FBI agents in 2015.
John Kelly said she stunned the audience at the sombre ceremony by recounting how she had been the driving force behind raising money for the building, the FBI's South Florida headquarters. But a video of her remarks at the dedication shows she never took credit for getting the government to come up with the money for the project. Indeed, the building was approved several years before she entered Congress.
Instead, she talked about an effort she did lead — to have the building named after the special agents, Ben Grogan and Jerry Dove, who were killed in a 1986 gun battle in Miami.
After the video emerged Friday, the White House tried to amend Kelly's complaint. Trump spokeswoman Sarah Huckabee Sanders said Kelly was stunned that the Democratic congresswoman talked about "her own actions in Congress" at the event, glossing over his erroneous claim that Wilson had bragged about raising the money. "As General Kelly pointed out,...