One worker killed in trenching accident at Suncor site north of Fort McMurray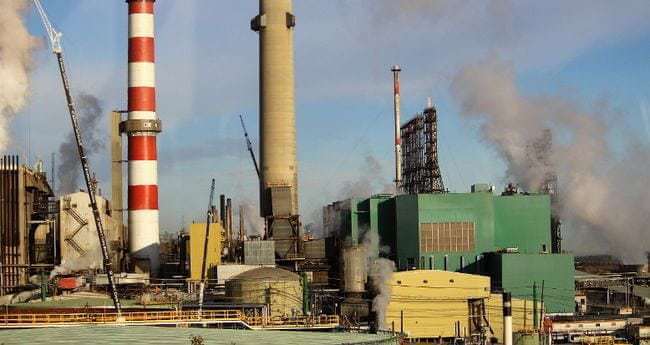 Suncor Energy has confirmed one worker has been killed in a workplace accident at a mining site north of Fort McMurray.
The worker, a contractor with Aecon, was buried during trenching work at Suncor's Millennium Mine, said Trent Bancarz, a spokesperson with Alberta Occupational Health and Safety (OHS).
Emergency workers responded immediately to the incident and Wood Buffalo RCMP arrived at the scene...