The Krack Attack, and How to Avoid It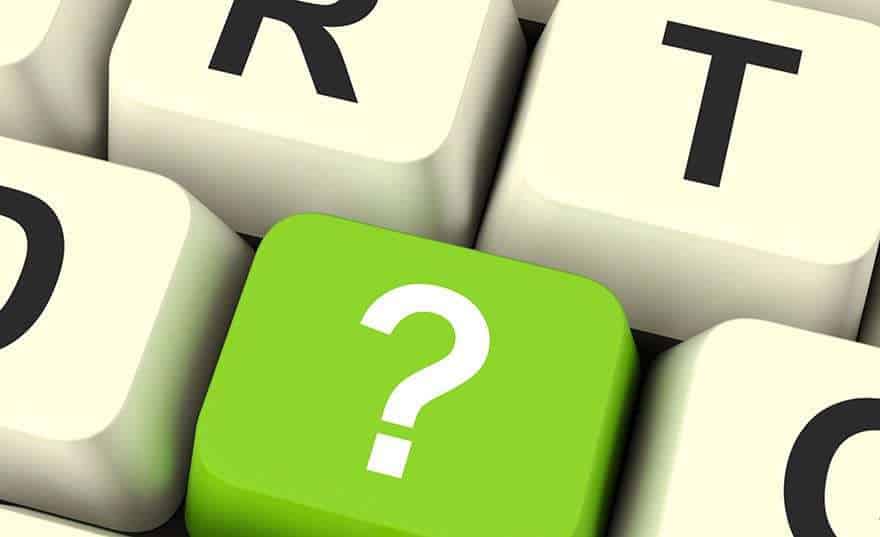 Another day, another internet warning.
According to the Wi-Fi Alliance©, an industry group, "Recently published research identified vulnerabilities in some Wi-Fi devices where those devices reinstall network encryption keys under certain conditions, disabling replay protection and significantly reducing the security of encryption."
In other words, our wireless networks aren't necessarily safe — even if we have them locked. Turns out the locks aren't exactly tamper-proof and that the data that we send while using our wireless systems — whether in our homes or out in a cafe — are vulnerable.
You know the password you type in when you connect to new Wi-Fi network? For almost every device on the market, that transaction uses an encryption standard called WPA2, or Wi-Fi Protected Access II. It's been the standard since 2006, but computer scientists have just proven that bad guys could hack into our...