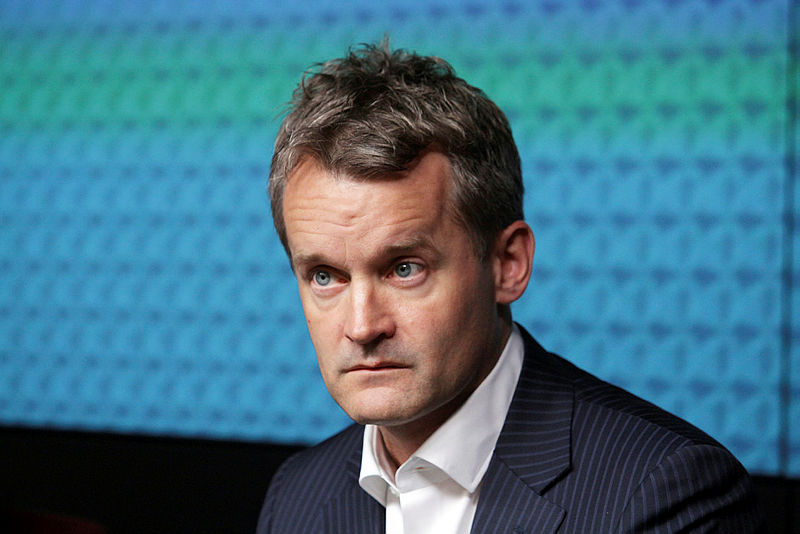 The Trudeau government's recently unveiled mental health and suicide prevention strategy represents a move in the right direction by pledging resources to address what has become a serious issue for the Canadian Armed Forces (CAF), but more must be done to address gaps in care for service members transitioning out of active duty, says Conservative defence critic James Bezan.
Mr. Bezan (Selkirk-Interlake-Eastman, Man.) is calling on Ottawa to ensure members leaving active service continue to receive necessary financial and health supports as they are transitioning, and for the CAF's surgeon general to be responsible for assessing wellness, not external health professionals unfamiliar with the military, as recommended by National Defence Ombdusman Gary Walbourne, an impartial and independent government officer who helps support members of the defence community.
"We welcome what they're proposing [but] I think there are still some areas that need to be improved upon to help with transition," he told The Hill Times. "The ombudsman's … recommendations that he has brought forward over the past year-and-a-half need to be implemented as quickly as possible."
Mr. Bezan said transitioning service members need to remain under the umbrella of the CAF in terms of salaries, benefits, and other supports until they completely transition over to the purview of Veterans Affairs, saying they deserve to "seamlessly" go from their National Defence salary to their veterans' pension.
He also pushed for Ottawa to accept Mr. Walbourne's recommendation for the medical determination of the military surgeon general of the health and wellness of a service member to be accepted by Veterans Affairs Canada, arguing that former CAF personnel shouldn't have to be "retraumatized" by being assessed by external medical professionals lacking intricate knowledge of operational stress injuries, such as post-traumatic stress disorder.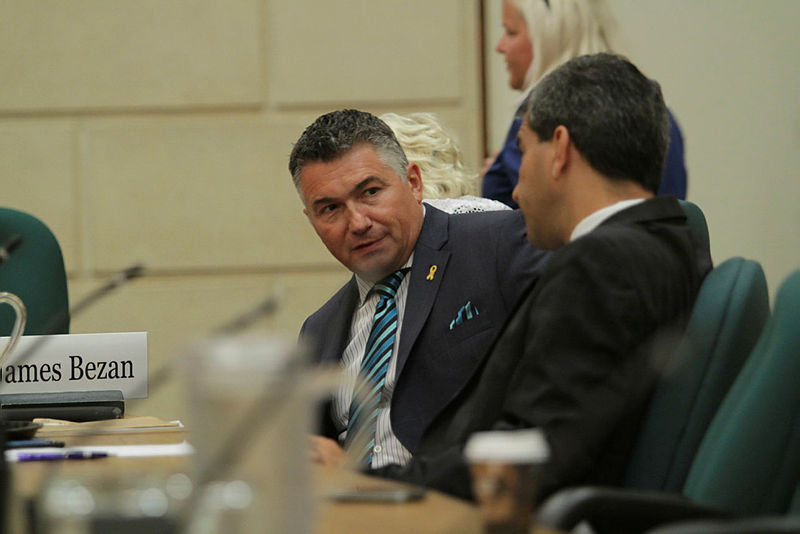 Earlier this month, the Liberal government laid out a new suicide prevention strategy for active and former service members. The strategy, crafted in partnership with mental health experts, was promoted as a holistic endeavour from the Canadian Armed Forces and Veterans Affairs Canada.
Most notably, Ottawa is committing $4-million over four years for a Veteran Emergency Fund to assist veterans in "urgent and unique situations," and another $13.9-million, also over four years, for a new Veteran and Family Well-Being Fund, which aims to promote "innovative research and services."
Other major initiatives highlighted in the strategy include the Operational Stress Injury Social Support program, which offers confidential peer support to members, veterans, and families impacted by these sorts of injuries, and Road to Mental Readiness, a mental health awareness and resilience training program aimed at increasing "early awareness of distress, encourage care-seeking, normalize mental health…