Adult Obesity Rate in United States Climbs to 40 Percent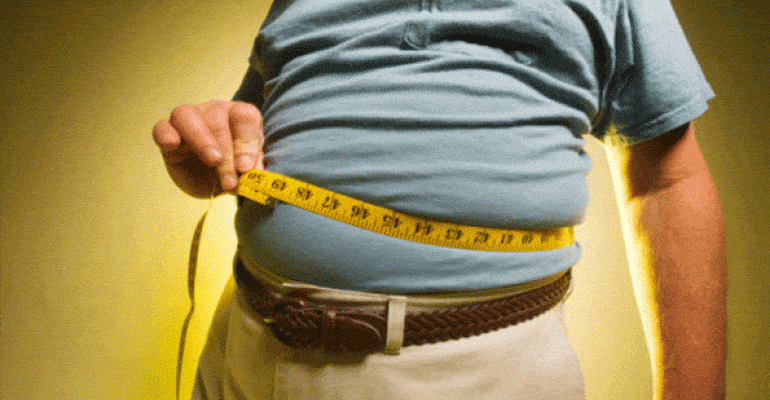 Disparities exist based on race-ethnicity group, according to the American Heart Association.
Obesity continues to present a problem to both the adult and younger population of the United States, according to new data from the Centers for Disease Control and Prevention (CDC).
About 40 percent of U.S. adults are considered obese, and the rate grew 20 percent for 12 to 19 year olds, the CDC's National Health and Nutrition Examination Survey (NHANES) indicated.
"These staggering statistics are unacceptable. Every child needs and deserves the opportunity to be healthy," said Nancy Brown, American Heart Association CEO in a statement. "Parents and teachers are calling on their communities to ensure school standards for nutrition and physical education that enable millions of children to fuel their bodies and strengthen their hearts. It is our moral imperative to advocate for national, state and local policies that promote...