Finding Affordable Housing for Seniors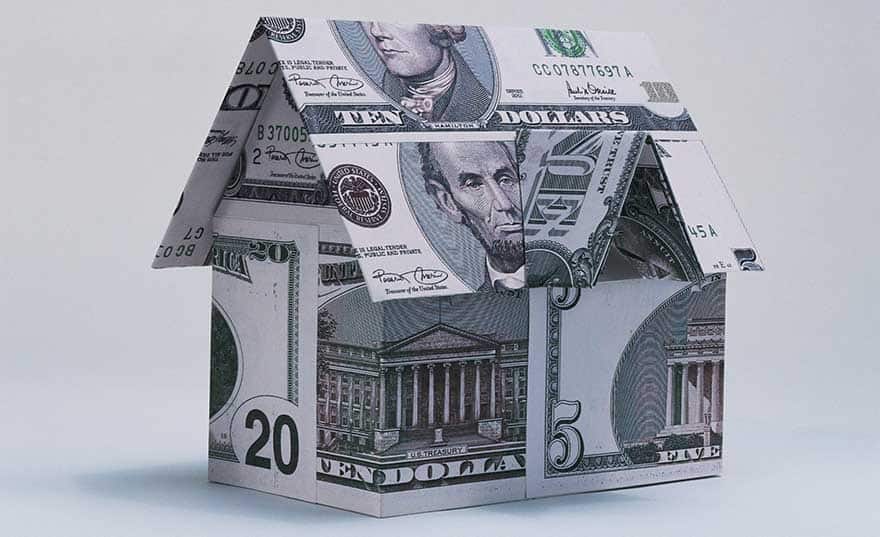 It's no secret that we're getting older. Over 76 million Americans are either at or approaching retirement age, and for some of us, getting older and retiring means getting poorer. More than 25 million Americans over 60 are economically insecure.
When you're living on a fixed income, it can be a struggle to keep up with rising costs of living, and especially housing. Affordable housing programs exist, but how do you find the right program? And what does that process look like?
Here's a quick guide to options.
Subsidized Housing
You might think you're out of options for housing based on your income. But have you looked into subsidized housing? Several programs provide rental assistance to low-income seniors.
HUD Subsidized Units: Public and Private
The U.S. Department of Housing and Urban Development has developed programs to help seniors find affordable housing in their areas. Subsidized senior housing units are available through local HUD Housing Agencies. HUD works both with privately owned units and public housing units that receive government assistance.
Public: The subsidized units are in local housing complexes that cater exclusively to low-income seniors and their families. If you are interested in applying, you can contact your local HA or local HUD Field Office.
Private: HUD helps apartment owners offer reduced rents to low-income tenants. Unlike with public housing, you can apply to private complexes directly at their management offices, though you have to meet eligibility requirements and may get put on a waiting list. Search for an apartment and apply at the management office.
Demand for both public and private subsidized options is high, but several factors could help you bypass a public housing waiting list. Public housing agencies might give you preference if you are involuntarily displaced, paying over half of your income for rent, or living in a unit they consider "substandard."
HUD Section 8 Vouchers
The voucher system, administered at a state level by HUD, is another option. These vouchers are designed to help low-income individuals pay for all or part of their rent. You might qualify to receive housing vouchers for rent and utilities based on your income. If you're approved, you can choose your housing unit and will be required to pay 30 percent of your monthly-adjusted gross income for rent and utilities. Each unit is inspected to meet the standards of the public housing agencies, which will work to calculate the maximum amount of housing assistance available to you. You...