How much Gloucestershire Police paid in compensation to staff suffering injuries at work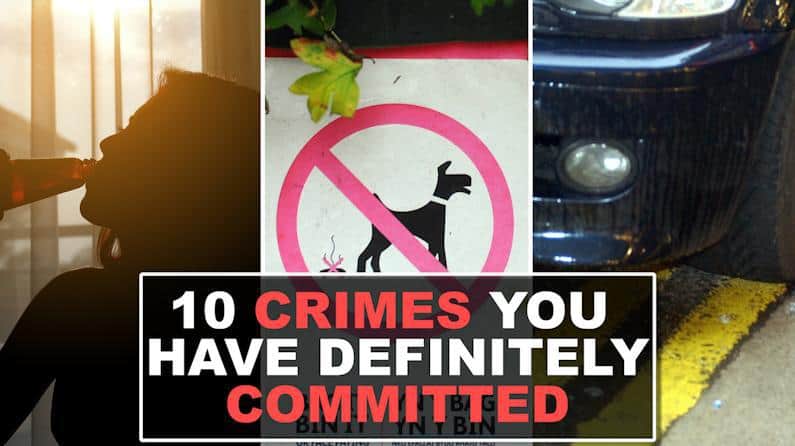 Gloucestershire Police has paid out more than £10,000 in the last year to just four employees who suffered injuries in the workplace.
The figure of £10,336 in damages to police officers / police staff was revealed in a request under the Freedom of Information Act and covers the period August 2016 to the same month this year.
Each person who put in a claim received at least £2,300 according to the figures, but the force has refused to say what each claim was...