Is Your Child's Backpack Too Heavy?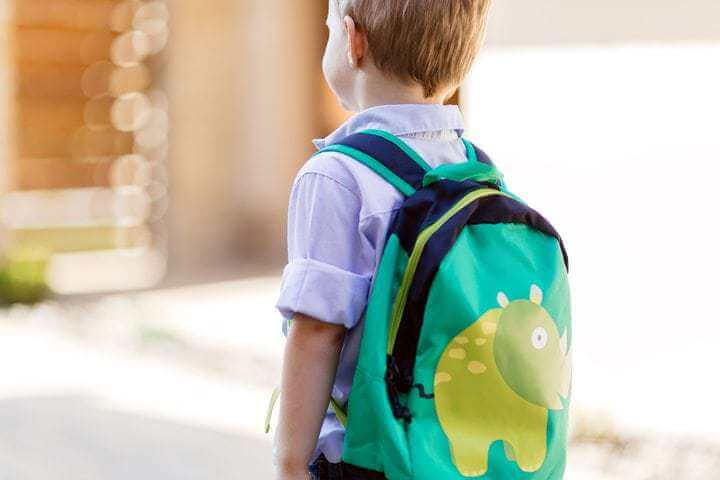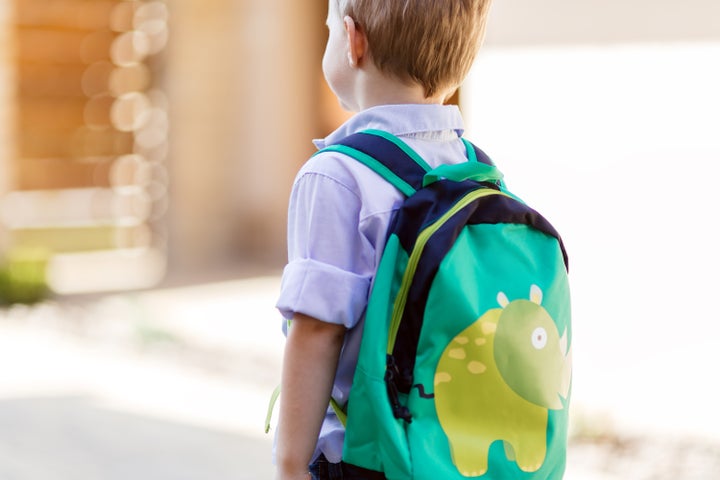 Minimally Invasive Spine Surgeon
Mount Sinai Spine Hospital
Assistant Professor of Orthopedic Surgery
Icahn School of Medicine at Mount Sinai
We have all seen a tiny kid carrying an enormous, overstuffed backpack. It might look cute, but a child whose backpack is too heavy may suffer back, shoulder, or neck pain. And evidence suggests that people who experience frequent back pain in childhood tend to have more back pain and other musculoskeletal issues in adulthood.
If children feel fine during summer vacation or other breaks, but start complaining of pain in the back, shoulders, or neck once school is back in session, an overloaded backpack may be to blame. Carrying excess weight can strain the muscles, causing pain and joint overuse. Parents can help their kids avoid such injury by making sure the filled backpack is not too heavy, and then lightening the load if it is.
Simply weigh your child's backpack, with typical contents inside, to determine how heavy it is. As a rule, it should weigh no more than 10 percent to 15 percent of your child's body weight (closer to 10 percent is preferable). For example, if your child weighs 50 pounds, he or she should carry a pack no heavier than 5-7 pounds.
In addition to weighing the full pack, observe how your child walks with it on. If he or she is constantly hunching forward, bending backward, or leaning to one side or the other, the pack may be overstuffed.
Another factor to consider is how your child commutes to school—walking, sitting in a car, taking a bus—and how long any wait time is. Walking or waiting with a heavy backpack for 20 minutes a day is more problematic than briefly carrying it to your car for the ride to school.
How to Choose the Right Backpack
It is important for parents to help choose the backpack. Just as not every shoe is made for every foot, not every backpack will fit every child. Kids should try out a backpack in the store by putting it on and...