Maryland union calls for more correctional officers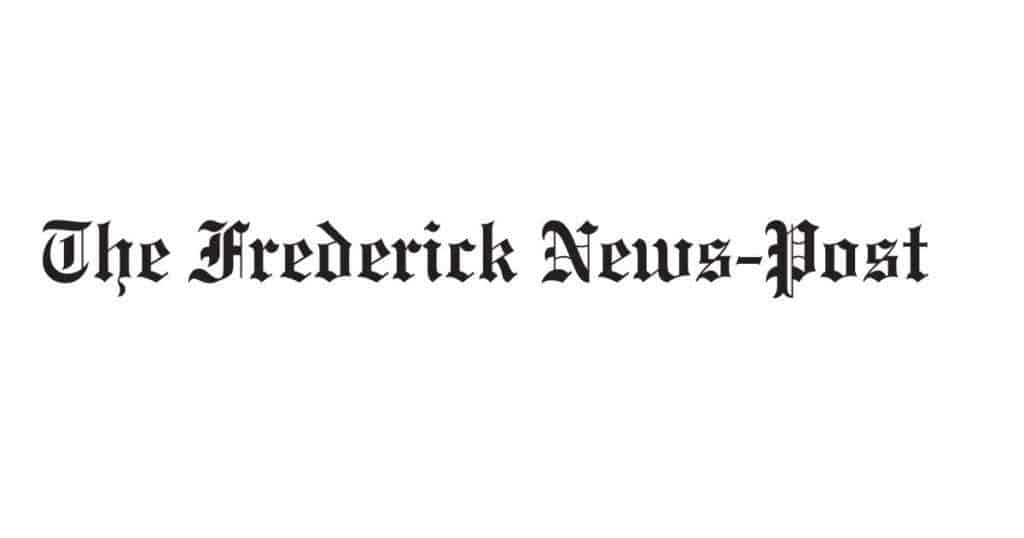 CUMBERLAND — Members of the union representing correctional officers from across the state held a rally Saturday in Cumberland asking for more officers and better working conditions.
Nearly 50 members of the American Federation of State, County and Municipal Employees, along with state and local officials, attended the event held at 11:30 a.m in front of City Hall. The supporters said dangerous working conditions are plaguing the correctional facilities.
Supporters carried signs reading "No more excuses," "Hire more officers now," "Leave our sick time alone" and "Safer workers, stronger services."
Many of the AFSCME members attended another rally earlier in the day in Hagerstown. Patrick Moran, president of AFSCME Maryland Council 3, spoke in Cumberland.
"We are here today because Gov. [Larry] Hogan has ignored repeated calls, by state employees and members of the community, about the horrible public health and safety issues facing citizens in Western Maryland."
Jason Daddysman, a correctional sergeant at the Western Correctional Institute in Cresaptown, said the shortage of staff is continuing to negatively impact the work environment.
"The shortage among security, staff, help and the lack of programs for incarcerated offenders continues," said Daddysman. "As predicted, there has been a mass exodus of employees. We've lost scores of correctional officers to early retirement and work-related injuries, and more will leave our ranks this year."
Daddysman said corrections is "underfunded, overworked and understaffed."
"Our correctional professionals are not being valued or respected and are leaving," said Daddysman. "We've been told there is no shortage. Overtime is increasing, but we cannot get new hires because standards are too rigid. We asked for help and Gov. Hogan immediately responded by having our budget cut for the remainder of this year, ensuring no staff will be hired."
Moran said on Saturday that Hogan had called the union advocates "political operatives."
"Gov. Hogan took a cheap shot calling...