OSHA Still Considering Revising Electronic Recordkeeping Rule Blog OSHA Law Blog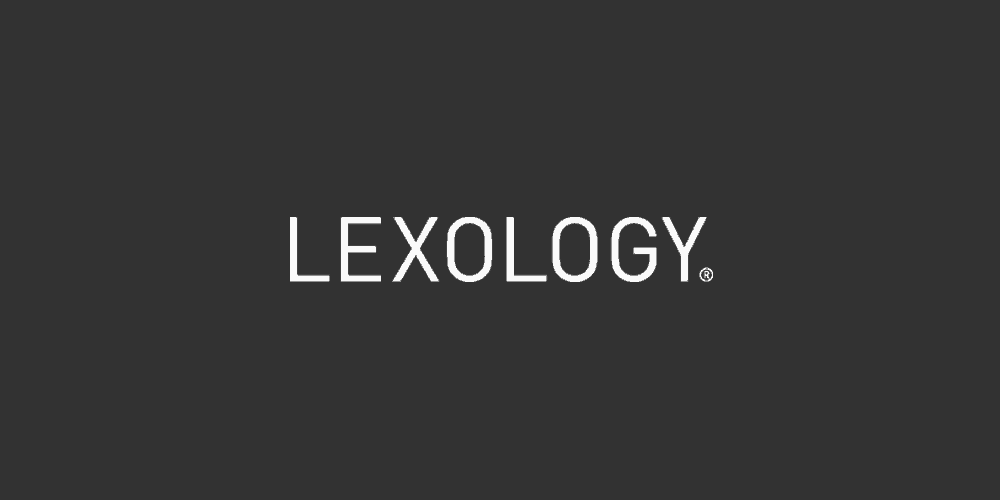 With the December 1, 2017 deadline fast approaching for covered employers to electronically submit injury and illness records to OSHA, the Agency has indicated that it is close to completing its review to the Obama-era Improve Tracking of Workplace Injuries and Illnesses final rule. In a Status Report filed on October 10, 2017 with U.S. District Court for the Western District of Oklahoma which has stayed litigation over the rule pending further rulemaking, the Department of Justice ("DOJ") indicated that OSHA continues to develop a Notice of Proposed Rulemaking ("NPRM") to "reconsider, revise, or remove provisions of the [Rule]" as announced in the July 20, 2017 Office of Information and Regulatory Affairs' regulatory agenda.
DOJ went on to state that it understands...