Shipyard worker get €38,000 for accident 12 years ago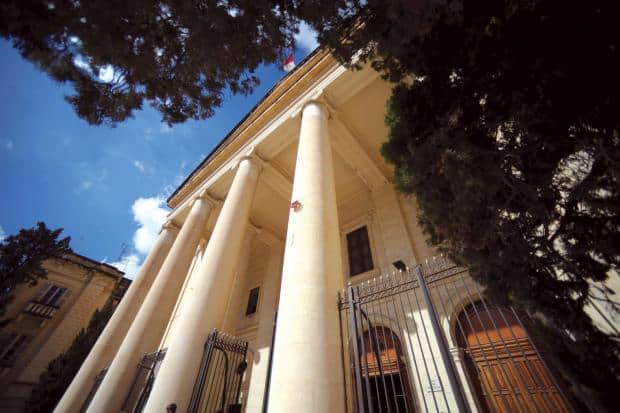 A Malta Shipbuilding worker, has been awarded €38,214 by way of damages after the court said a workplace injury 12 years ago was due to the company's failure to provide a safe system.
Mark Grech Mallia had been employed by the company for 25 years, the last 14 as shipwright tradesman, when the incident occurred in 2005.
On May 5, Mr Mallia and a number of colleagues were working inside the Marsa site workshop when the metal hook of an overhead crane, operated by one of the men, hit a large metal beam.
This was sent crashing down onto Mr Mallia whose left leg was trapped under the heavy structure.
The man was rushed to hospital where he was certified as suffering from grievous injuries. After a 12-day period of recovery in hospital and a year-long break from work, the employee returned to his workplace but was assigned duties...