Speed dating for doctors: getting skilled refugees into NHS practice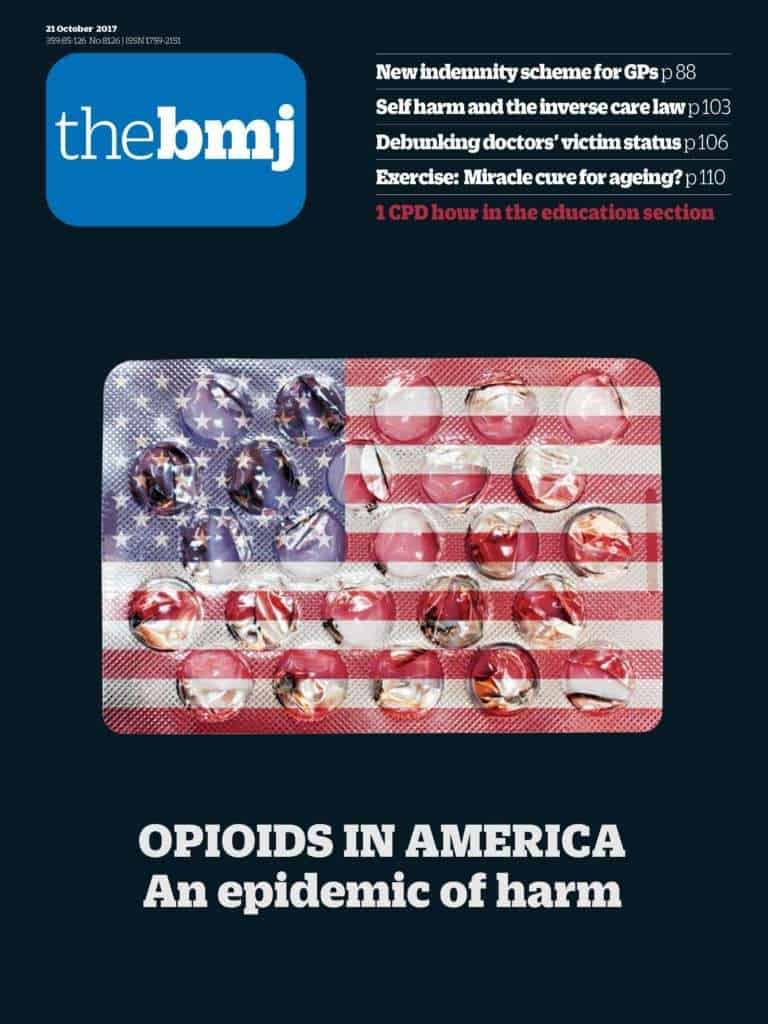 In a large room in Stockton-on-Tees in north east England, NHS doctors sit behind individual tables chatting to one of 12 refugees. Every five minutes the refugees move round until everyone has met.
These are not mini health consultations or interviews about asylum claims. The refugees are all qualified health professionals in need of a mentor to help them start practising in the...