Thousands sign petition after paramedic makes plea following attack on teenager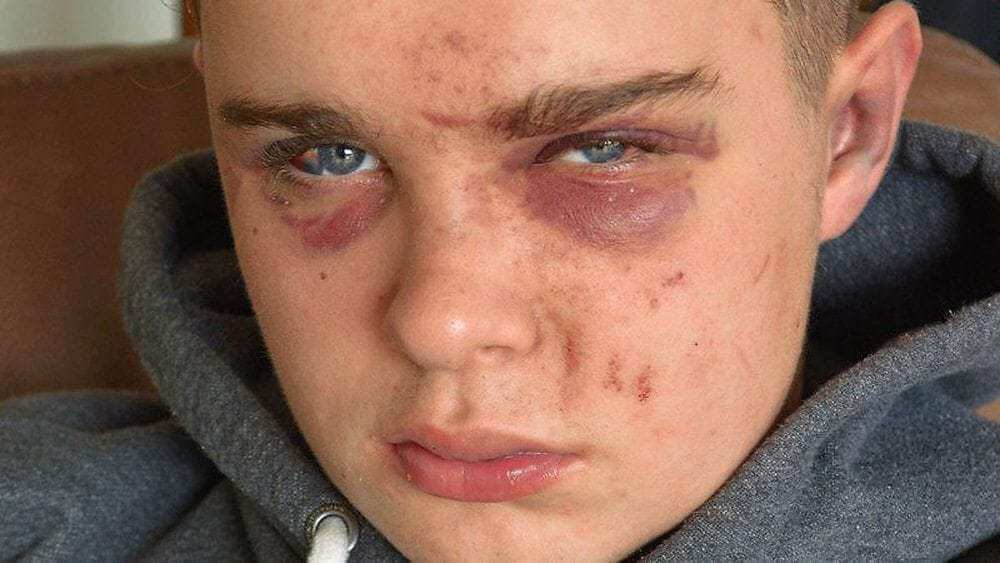 The warning has come from Mark Lewis, who tended to teenager Danny Foulkes after he was attacked in Newtown eight days ago.
Mr Foulkes was left with head injuries during a weekend where five youths were arrested following three separate assaults.
The weekend of chaos prompted Mr Foulkes' father Duncan to start a campaign to get decommissioned CCTV cameras in the town switched back on, and for more police officers to be put on the streets.
A petition has already gathered more than 2,700 signatures this week.
Mr Lewis has warned something much worse could happen if the attacks are not stopped.
Posting on the online petition, Mr Davies said: "I was the ambulance man that attended this incident and I would like to see an end to such incidents.
"Maybe the next time we could be looking at a death due to these thugs.
"Danny was left unresponsive for an unknown length of time, had he not of awoken and been able to call for help, we could be dealing with something much worse, even a murder case."
In another attack two males suffered injuries, and a further male suffered...