David Oliver: Binary truths don't help health policy debate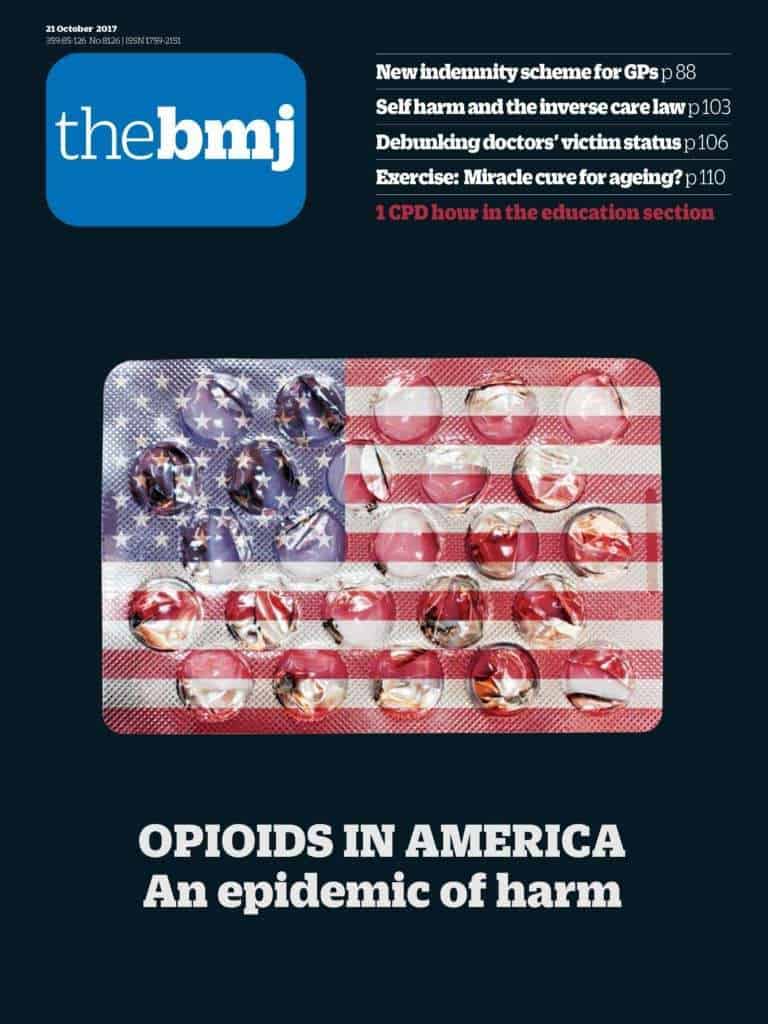 Stephen Hawking and Jeremy Hunt's public argument in August over the future of the NHS and use of data led to some hard hitting claims and strong accusations on both sides.12 In the aftermath of the spat the management consultant Stephen Black wrote a provocative piece on the current state of debate about the NHS.3 Black's thesis was that we can't move forward with constructive solutions to the problems facing our health and care system if the debate is reduced to falsely polarised, oversimplified arguments that are based on ideology rather than on pragmatism.
I don't always agree with Black's managerialist approach and have clashed with him before,4 but his argument deserves consideration. If we are sincere about protecting and sustaining services, we should sometimes focus on pragmatic solutions that deliver improvement, whether or not they accord with our political ideology.
For instance, England's sustainability and transformation partnerships (STPs)5 could in theory deliver win-win benefits by giving more control and autonomy to local clinical teams to improve care and also more permission for organisations to collaborate in the interests of a population. They have been rightly criticised for being rushed, for overpromising savings, and for lacking clinical engagement.67 It is not helpful to discuss such localism only in terms of covert privatisation, dismantling of the NHS, and central government's abdication of accountability. Countries such as...