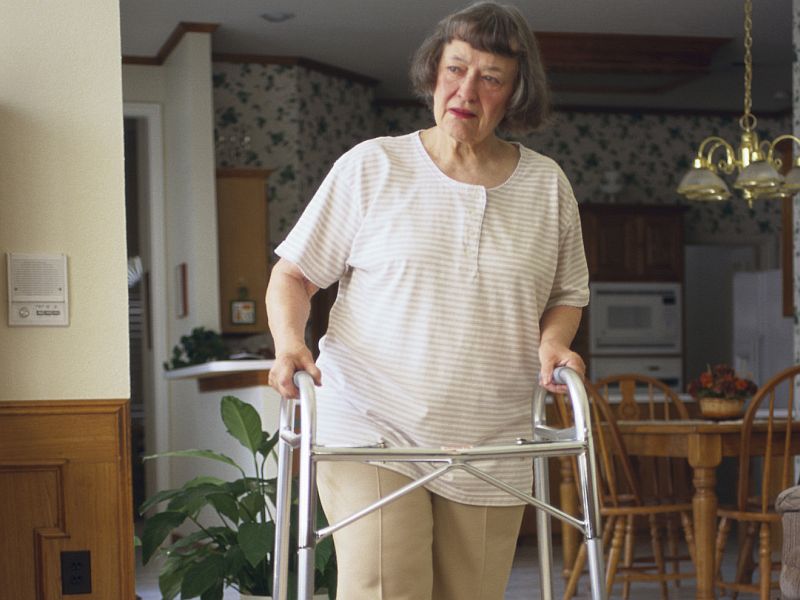 Most fall-related hip fractures among elderly people in a New England study occurred in warm months and indoors — with throw rugs a common culprit.
"Given the results of this study, it appears that efforts to decrease fall risk among the elderly living in cold climates should not be preferentially aimed at preventing outdoor fractures in winter," said study author Dr. Jason Guercio.
Instead, preventive efforts should focus on conditions present year-round, and especially on indoor risk, said Guercio. He's with North American Partners in Anesthesiology at the Hospital of Central Connecticut in New Britain, Conn.
The researchers analyzed details about hip fractures suffered by 544 patients treated at the Hospital of Central Connecticut between 2013 and 2016.
More than 55 percent of the hip fractures occurred during warm months, with the highest rates in May, September and October (around 10 percent each). In addition, the investigators found that…