Research integrity has become complacent and lacks transparency, MPs hear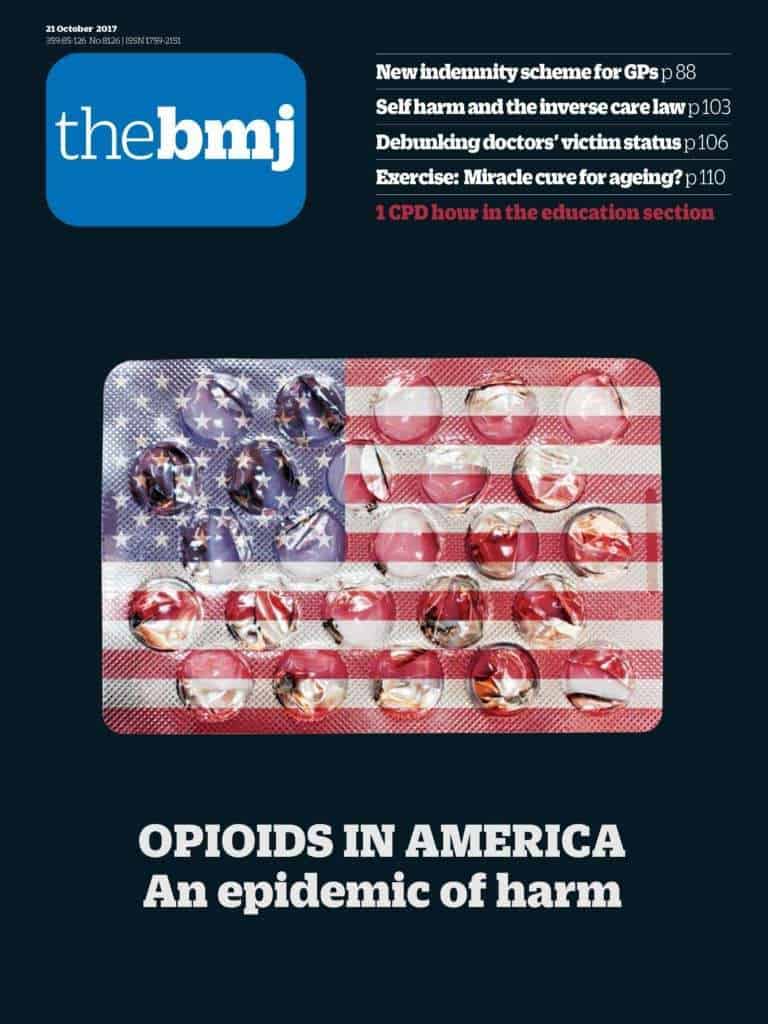 Experts have told MPs that research is suffering from complacency, a lack of transparency, poor statistical skills, and too much weight being given to "exciting" research.
The concerns were raised during an evidence session of the parliamentary science and technology committee's inquiry into research integrity, held on 24 October.
MPs asked witnesses for their opinion on the current state of research integrity, to which Ottoline Leyser, former chair of the steering group on the culture of scientific research at the Nuffield Council on Bioethics, said that a culture had developed "where people are rewarded for being right and being exciting."
She added, "Those things have nothing to do with science and the research method that we want to espouse. These norms of science that everybody would agree to if you pushed them are being not exactly eroded, but counterweighted, by the way that [the] rewards in the research system are currently meted out."
MPs asked the panel whether a "grey area" existed regarding mistakes in research.
Dorothy Bishop, professor of developmental neuropsychology at the University of Oxford, also giving evidence, replied, "Some of the [problems] are down to this grey area where people have been told that they shouldn't do something like p-hacking—when somebody gathers a whole load of data and then applies those statistics wrongly to then infer something because they just focus on the one thing that looks exciting."
She added, "A lot of researchers have had not enough statistical training to understand this difference. In those disciplines [social sciences and biomedical sciences], people are using statistics without fully understanding what they are doing, and that...