Trial of accused letter bomber told of grisly injuries to lawyer: Her hand 'was like an empty glove'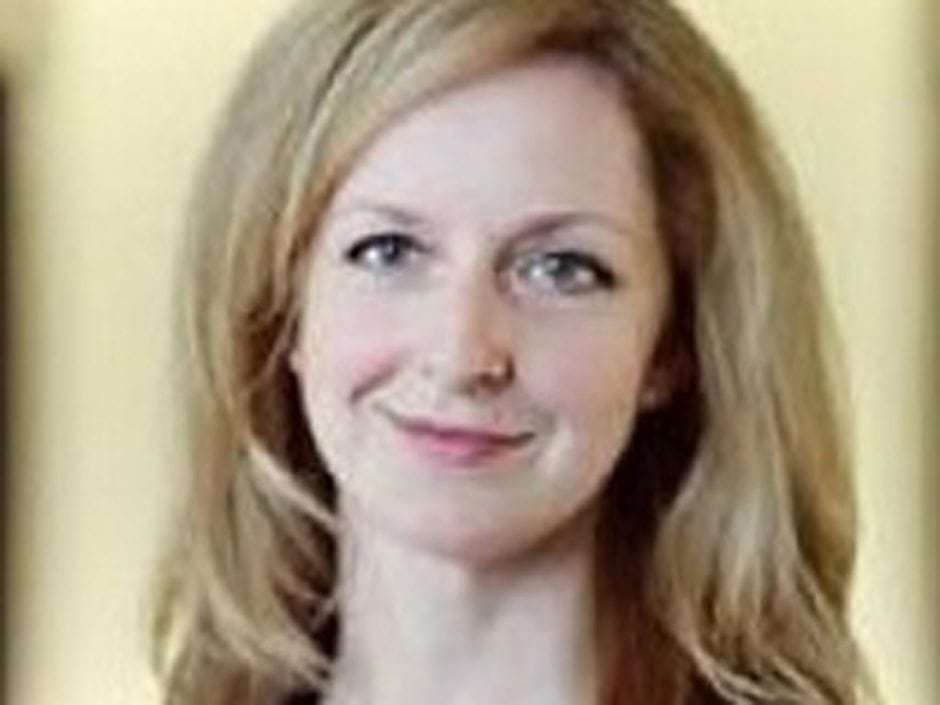 WINNIPEG — A letter bomb that exploded inside a Winnipeg law firm left a lawyer bleeding severely and with a shell of a right hand, a police officer testified Tuesday.
"It was like an empty glove. The skin was still there but the bones and the flesh of the hand were gone," Const. Paul Barker told the opening day of the trial of Guido Amsel.
Amsel faces five counts of attempted murder, one count of aggravated assault and several explosives-related charges stemming from three bombs that were sent in the mail in July 2015.
Amsel has pleaded not guilty and is being tried by judge alone.
One of the packages exploded inside the office of Maria Mitousis, who had represented Amsel's ex-wife, Iris Amsel, in the couple's divorce.
Barker testified he was the first officer to respond to the report of an explosion and arrived about 90 seconds after receiving word of the blast. One of Mitousis's colleagues at the small family law firm led him to Mitousis, who was sitting on...