LETTERS: On Patterson trial, slaughterhouses and protecting pets at Halloween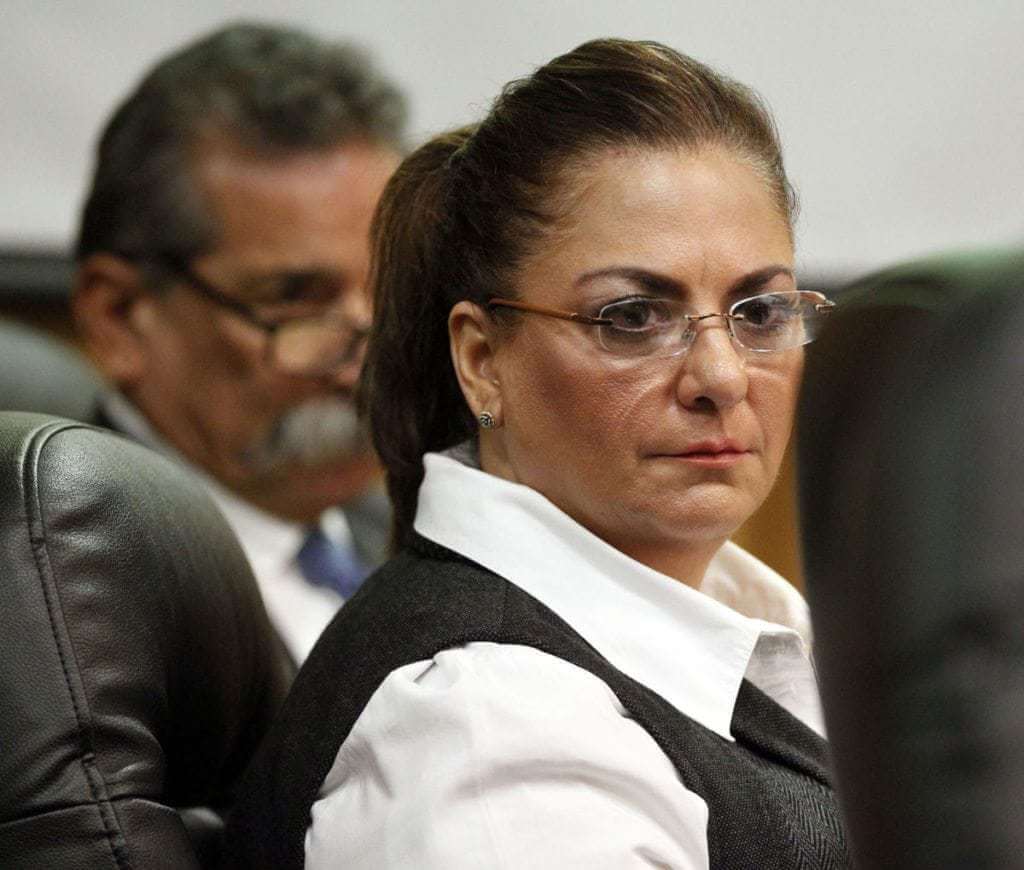 End Patterson trial stories
It's about time The Monitor drops its daily write ups on this dog-and-pony show, the capital murder trail of Monica Melissa Patterson. I wholeheartedly believe she will be found innocent; she is family to the blue blood of Hidalgo County. Stop wasting all our money on this dog and pony show. She will walk, then run for some hand me down county job.
John Veracruz, Donna
Fear slaughterhouses instead
I have no fear of goblins, witches, or evil clowns lurking on Halloween. What really scares me is the meat industry.
This is the industry that deprives, mutilates, cages, then butchers billions of cows, pigs, turkeys, chickens — animals who feel joy, affection, sadness and pain, as we do. It's an industry that exposes undocumented workers to chronic workplace injuries at slave wages, and exploits farmers and ranchers by...