Saskatchewan Employer Fined $40,000 for Failing to Ensure Equipment was Locked Outrticle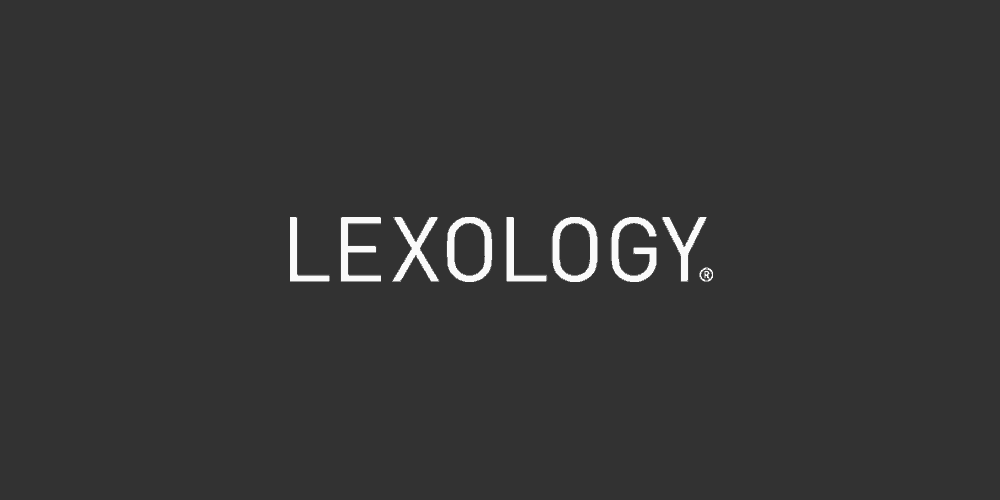 On August 25, 2017, Aallcann Wood Suppliers Incorporated, a Saskatchewan wood supply company, pleaded guilty to one violation of that province's occupational health and safety legislation. The charge stemmed from an incident that took place on October 29, 2015. On that date, a worker was removing debris from a wood peeler and had several fingers severed after he came into contact with rotating teeth on the equipment.
The employer was plead guilty to contravening section 139(1) of Saskatchewan's Occupational Health and Safety Regulations. That section requires that any maintenance, repair, test or adjustment of a machine, other than a power tool, is done only when the machine is locked out. Under the Regulations, a machine may be cleaned, lubricated or adjusted when it is...