Consider ramifications of allowing marijuana sale, possession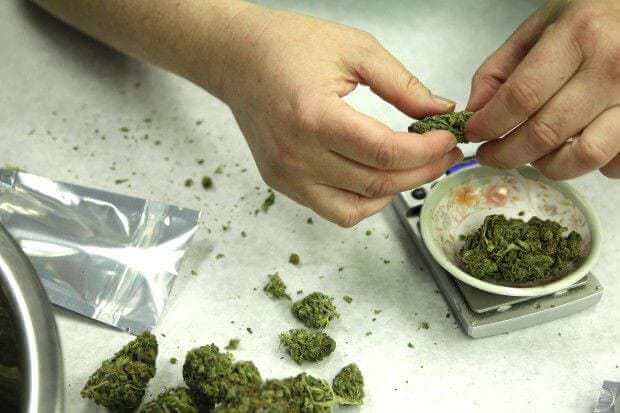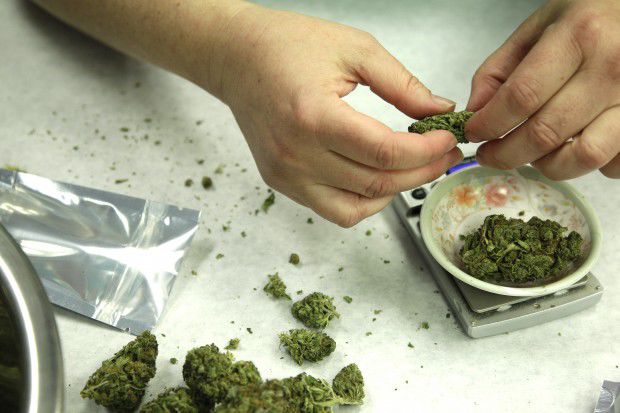 Alderman Megan Green is trying to have a resolution passed by the Board of Aldermen allowing the sale and possession of recreational marijuana ("Bill would allow for marijuana to be used, sold, grown in city," Oct. 26). This comes as no surprise since the same Board of Aldermen passed a resolution honoring a convicted drug dealer.
The activists and millennials complain about the high unemployment...