David Oliver: The non-story of "NHS Airbnb"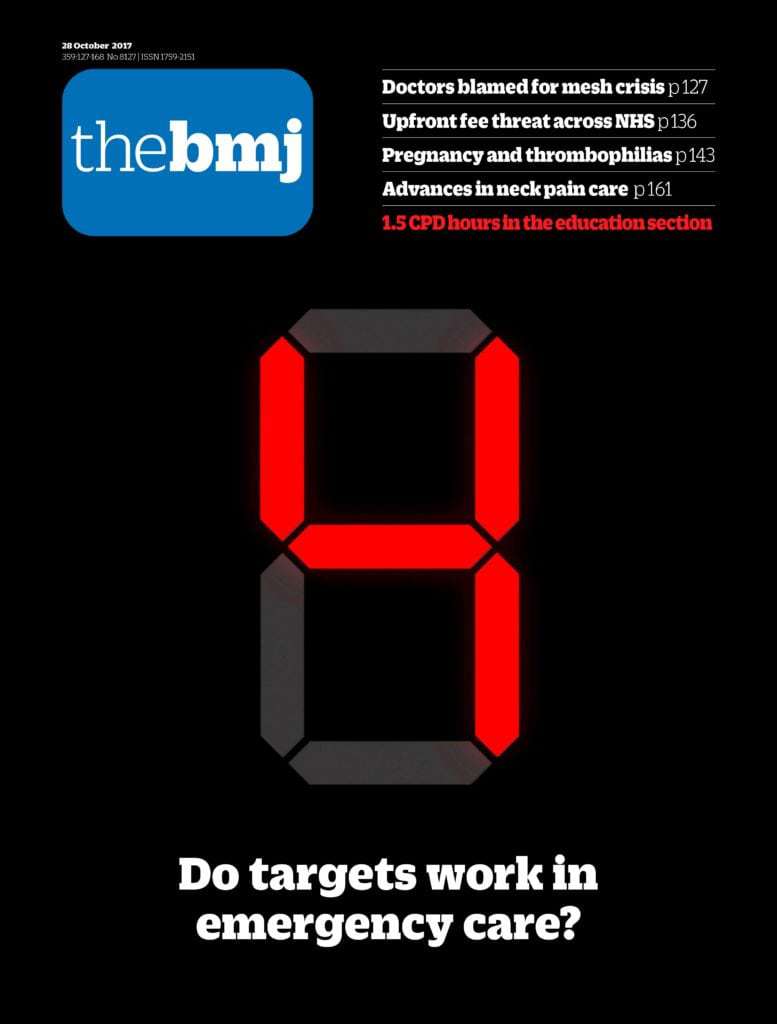 As the NHS approaches its busiest time of year, politicians and the media are ramping up their focus on very real winter pressures. Overcrowded emergency departments, ambulances stacked outside, and patients on trolleys in corridors, are sure to make headlines. And don't forget a pandemic scare: this year it's Australian flu. No laughing matter, but hardly the only significant challenge to the service or to population health.
In an NHS where even senior managers seem reluctant to speak out, it was good to see Dame Julie Moore, a hospital chief executive, doing so on Newsnight on 25 October.1 Seeing that even the best led hospitals are experiencing pressures helps counter narratives of blame.
Pressures at the hospital front door are caused, or exacerbated, by problems on inpatient wards, such as when patients awaiting community services are stranded through no fault of their own.2 Age UK recently reported a rise of over 200% since 2010 in such delayed transfers of care.3 The National Audit Office says that this is a gross underestimate.4
Unsurprisingly, hospital teams feel pressure to accept greater risks to get patients home sooner. Healthwatch England recently highlighted rising readmissions among emergency patients.5 Amid a…