Lights out! Cintas Poll Reveals Worker Concerns during Power Outages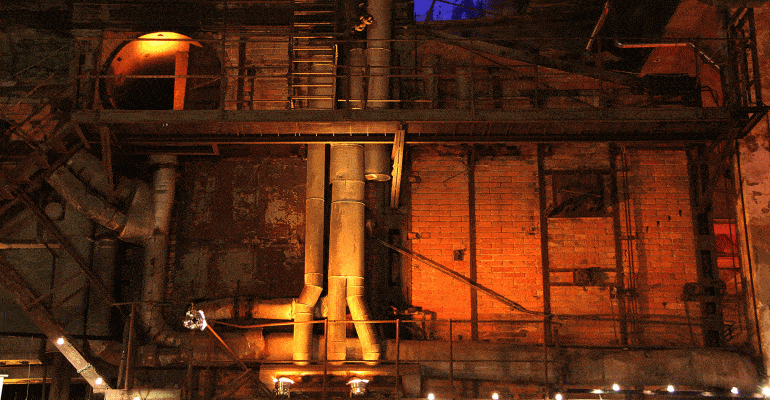 More than a third of U.S. adults do not feel confident in their ability to navigate a building safely following power loss.
Cintas Corp. commissioned a survey among 2,072 U.S. adults ages 18 and older to identify U.S. worker concerns during power outages. The study found that more than a third (34 percent) would not feel very confident in their ability to navigate the workplace safely.
"The poll results show that people consider lighting critical to their safety when an emergency occurs," said Taylor Brummel, marketing manager, Cintas Fire Protection. "The U.S. experiences more power outages than any other developed country in the world, so it's important for businesses to be prepared. Whether its severe weather, faulty power grid...