News making headlines in South Africa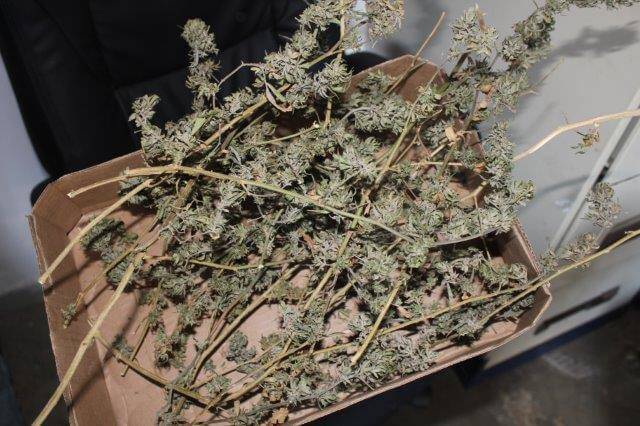 Limpopo: Two pastors were apprehended by police in two separate incidents of rape involving minor girls in the Phalaborwa area, recently. According to a report issued by the South African Police Services, a 52-year-old pastor was first arrested in a village near the Lulekani Township for allegedly raping his 14-year-old half sister. It is alleged that the victim began living with the suspect and his wife since she was three-years-old following the death of her mother. The suspects allegedly started raping the victim when she was 11-years-old. The victim reported the matter to the police, who immediately followed up, subsequently leading to the arrest. He appeared in court on Monday, facing charges of rape and sexual assault. Meanwhile, another pastor (46), was arrested in the Namakgale area, outside Phalaborwa. He appeared in the Namakgale Magistrate's Court and was remanded in police custody until October 26 for a bail application and further investigation. Reports indicated that the suspect raped his 14-year-old stepdaughter at a nearby village. The victim's mother reported the heinous act to the police. Preliminary investigations have revealed that the suspect started raping the victim in February 2015. Acting provincial commissioner, Maj Gen Bafana Linda condemned the crimes and said that investigations are still continuing.
Police probe arson, three counts of murder
Mpumalanga: Mhluzi SAPS are investigating...