NYS Assembly Dems oppose proposed state workers' comp changes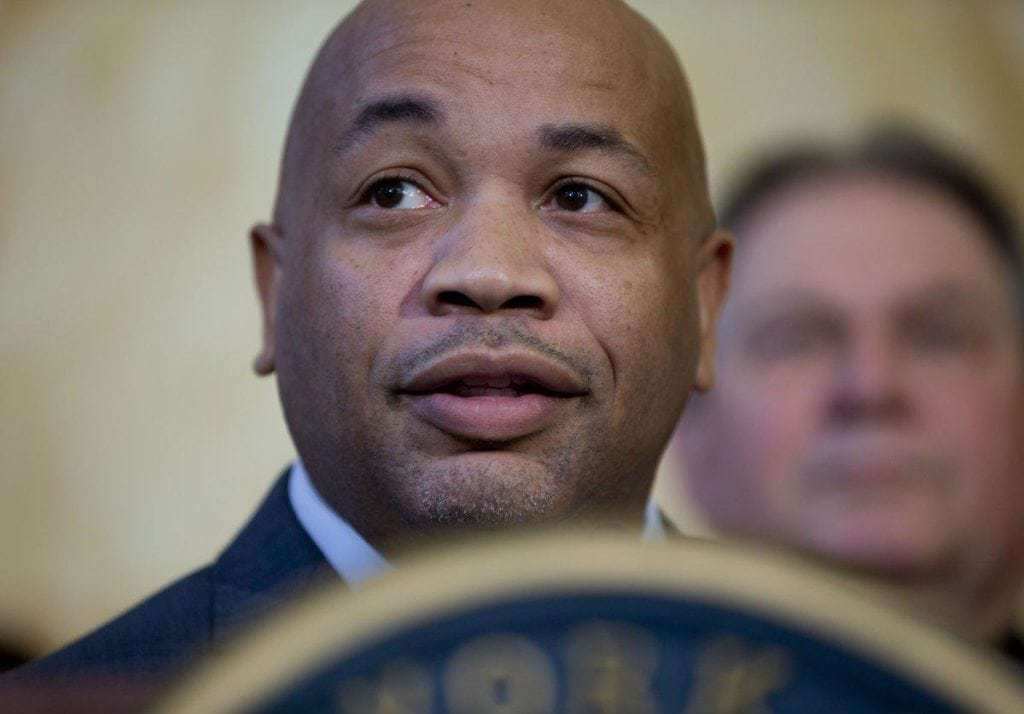 The following is an expanded version of the third item from my "Albany Insider" column from Monday's print editions:
Assembly Democrats have come out strongly against proposed workers' compensation rules that they believe are anti-worker.
"During the recent budget negotiations to create savings in the New York State Workers' Compensation system, the Assembly majority emphasized that any savings to the system would only be acceptable as long as injured workers were not negatively impacted. We are disappointed to see that the proposed guidelines and proposed regulations do just that," the Assembly Dems said in a letter to Workers Compensation Board Chairwoman Clarissa Rodriguez.
The letter, signed by 95 of the 106 Assembly Democrats, including Speaker Carl Heastie, says the board did not revise the existing guidelines "to reflect advances in modern medicine as required by law, but instead took the liberty to completely re-write and re-structure the guidelines without evidence that the changes are reflective of advances in modern medicine."
The letter says it's a priority of the Assembly majority to ensure that all injured workers are fairly compensated for workplace injuries and "are not subjected to arbitrary and unjustified benefit reductions."
Assembly Dems are worried the new regs reduce...